Lady Gaga and Ariana Grande, on the social exchange comments.
There is a lot of waiting for the 10 of April, when Lady Gaga will release her sixth studio album "Chromatica".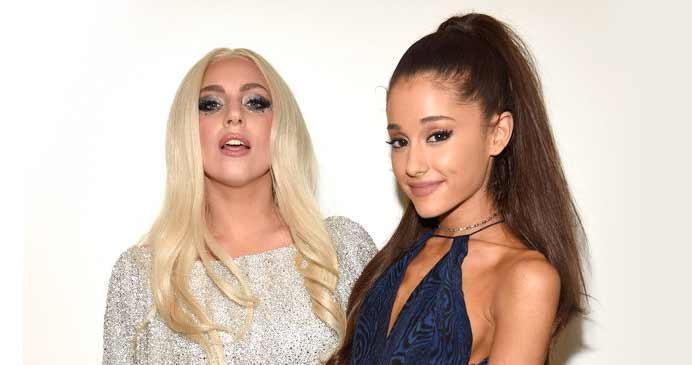 We know that between the rumors on the most popular there is to a collaboration space with another great pop star: Ariana Grande!
The two are following closely on the social recently, with Ariana Grande who has also commented a photograph of Lady Gaga with her new boyfriend.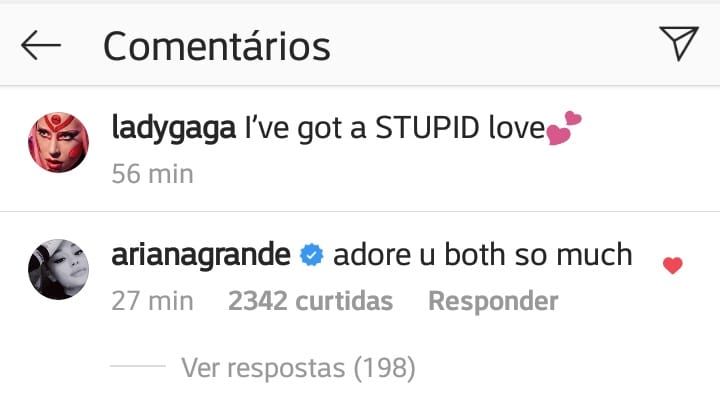 Imagine a spectacular video between the two, maybe on a beautiful uptempo Pop to the "Break Free" or to the "Telephone" for instance, where both entries can be highlighted.
A union, however, very particular, we will see if the "Chromatica" will also contain other collaborations. We can't wait to find out.