Samsung has just announced this Thursday (02) two sensors, the ISOCELL HP1 it's the GN5, being the first of them the first in the world with 200 MP to bring pixels of 0.64μm.
It is also the first for portable devices and, according to the Korean, images captured with its newest camera hardware can maintain quality even when resized or cropped.
This is thanks to technology Chameleon Cell, which can change the pixel layout depending on the environment, whether it's two by two, four by four, sixteen by sixteen and more.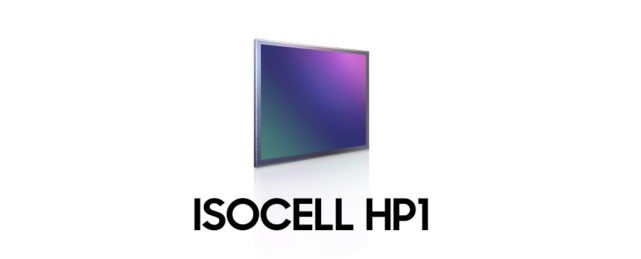 In low-light scenarios, for example, the HP1 transforms into a 12.5 MP sensor with large 2.56μm pixels, fusing up to 16 neighboring pixels, which allows for greater light absorption.
But, as usual, the best results will come when capturing images in well-lit environments — this is where the sensor truly shows its full potential.
In videos, cell phones equipped with ISOCELL HP1 will be able to film 8K ​​at 30 fps. The sensor manages to fuse four pixels to bring the resolution to 50 MP (8192 x 6144 resolution, ie 8K).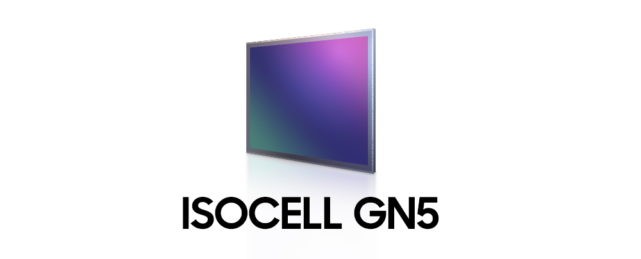 Speaking of the other sensor announced, the GN5, this one also has a certain pioneering spirit, seeing that it is the first 1.0μm image sensor in the world to integrate Dual Pixel Pro technology, which delivers launched auto-focusing abilities.
In addition, it embeds FDTI technology (Front Deep Trench Isolation), proprietary to Samsung, which allows each Dual Pixel Pro photo-diode to absorb and hold more light, promising better quality images in low-light scenarios.
It's basically a smaller version of what was included in the Xiaomi Mi 11 Ultra this year, so we can expect similar image quality but less space on the devices.
We still don't know when the new sensors will start mass production, but samples of both have already been sent to the most popular smartphone makers. We know that the 200 MP can be included in the upcoming Xiaomi 12, the next big top of the line of the Chinese brand.