Globant, an Argentine software development multinational with more than 20,000 professionals in 18 countries, will generate a large number of jobs in Brazil.
The company intends to double its operations, which are still considered discreet, in the country with the hiring of 700 professionals by 2022. Of the total vacancies, 630 will be allocated to the technology area. The others will be divided by other sectors, such as HR, finance and sales.
With more than seven years of presence in Brazil, where it has more than 600 professionals, Globant's announcement is made in the context of the company's expansion in Latin America. In Brazilian territory, the company seeks to expand its operations and position itself as a reference in innovation in the local information technology sector.


economy and market
14 Sep


economy and market
09 Sep
In this sense, Globant solidified its presence with the acquisition of companies such as Avanxo and gA, both specialized in digital transformation services and cloud computing, with a presence in Brazil for over ten years.
The focus of deepening participation is centered mainly on the Mass Consumption, Retail, Manufacturing, Logistics, among others.
In addition to hiring new professionals, Globant is also investing in technological education in Brazil. The Certified Tech Developer training program, developed in conjunction with Mercado Livre through the coding school Digital House, has classes focused on the employment of young people in the technology sector, with more than 2,100 scholarships granted.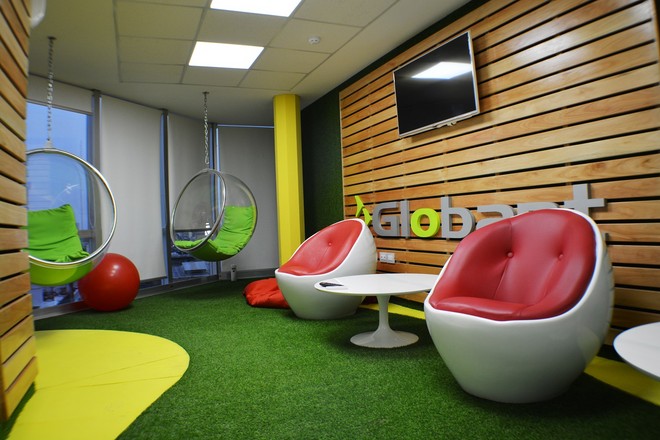 Globant highlights that it serves clients such as Google, Rockwell Automation, Electronic Arts and Santander. In terms of Brazilian service, the company only cites "leading companies in the insurance, automobile, media and finance segments." Argentina has already been named "Worldwide Leader of Digital Strategy Consulting Services" by the IDC MarketScape report.
To learn more about Globant and find out which positions are already available, just click on this link.