The National Health Surveillance Agency (Anvisa) approved in the second half of last year a new recombined immunizer developed by the British pharmaceutical company GSK against herpes zoster ("goat", in popular culture), an infectious disease caused by the same virus responsible for chickenpox, varicella-zoster.
Although "Shingrix" was approved in 2021, its use in Brazil only started this month with availability exclusively in private clinics and medical plans. The immunizing agent is aimed at people over 50 years old — the age group that is usually most affected by the disease — with an efficiency of 90%.



Tech
20 June


economy and market
20 June
According to a technical note issued by the Brazilian Society of Immunizations (SBim), the dosage of the immunizing agent is 0.5 ml intramuscularly with a two-dose vaccine schedule, with a minimum interval of four weeks between the first and second doses being respected. vaccine application.
Shingrix is ​​not offered by the Unified Health System (SUS) and can be found in the private network at a cost from BRL 843 per dose, totaling R$ 1,686 to complete the calendar. According to Mônica Levi, physician and director of SBim, this immunizing agent is "the most expensive there is" and its price is related to imports and exchange rate variation.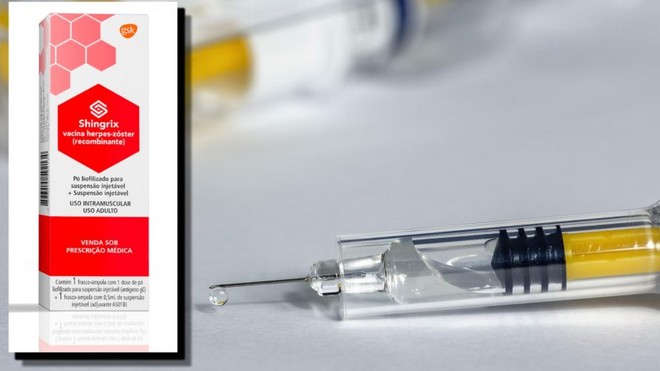 Although Shangrix is ​​the most recent vaccine against HZ, it is important to highlight that there is also Zostavax, from Merck, which uses attenuated viruses with a single dose and a price of around R$ 600, considerably lower than that charged by the British pharmaceutical .
Despite the lower price, Zostavax cannot be administered to immunosuppressed patients, that is, those who have a disease that compromises the immune system. In this case, Anvisa's guidance is for the use of Shangrix in people over 18 years of age, with an effectiveness rate of around 70%.
SBim Technical Note — read.
Are you following the evolution of vaccines? Tell us, comment!