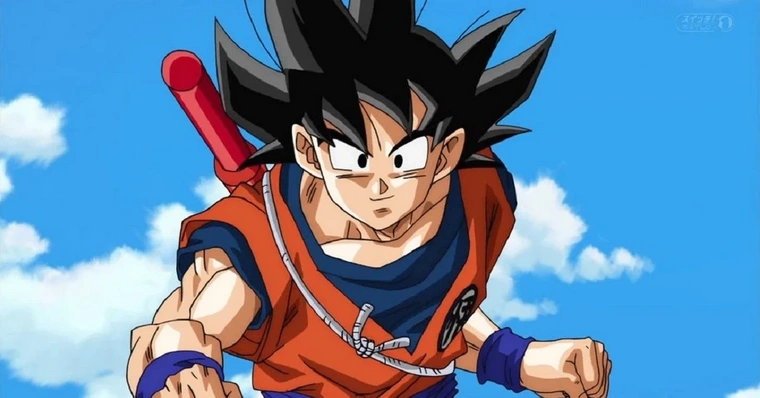 New manga issue continues heroes battle against Gas
Dragon Ball Super is still showing the long battle of Vegeta and Goku against Gas, who is much more powerful than the Z Fighters, even when they are in the Ultra Ego and Ultra Instinct form, however, now Goku has managed to reach a new level of his power and should finally be able to defeat the villain.
In chapter 85 of Dragon Ball SuperWhile Vegeta fight against Gas, Goku meditates and manages to create force fields that protect him and his ally, but after the Prince of Saiyans is defeated, Goku leaves for the fight and uses Ultra Instinct, but this time without silver hair.
The revelation comes after a brief reflection by Goku, who explains to his enemy that in order to use the Superior Instinct at his maximum level, with silver hair, he needs to be with the calm heart, but that he is now using a version of the power that he doesn't need to be calm. The moment also reminds Gas of Bardock, Goku's father who was prominent in previous editions.
In addition, Goku also continues with his black hair during the transformation (via CBR), with the Saiyan saying that his power is now one just above that of Gas and that he can use all of his emotions to defeat him. This new form, however, seems to have a time limit tight, as Goku also reveals that he doesn't have much time to fight the villain.
What do you think of Goku's new form? Comment below!
Also check: