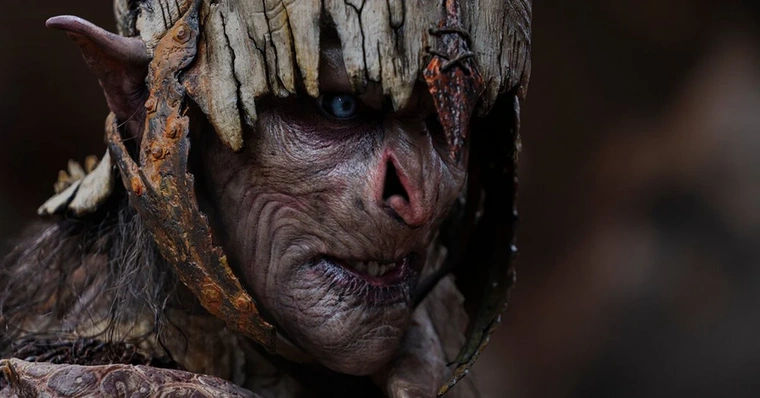 The creatures are the highlights of the new footage released from the Prime Video series!
the long awaited series The Lord of the Rings: The Rings of Power is almost debuting in Prime Video, which means that, little by little, new information about the production is reaching us. This time, the first never-before-seen images of the Orcsimportant creatures in the stories created by JRR Tolkien (via IGN).
The images highlight some variations of the Orcs, which will be featured in the new epic series of the universe of The Lord of the Rings. In production, the characters, who are already known to fans of the saga, will be fighting for their own survival in the Middle Earth after facing near extinction in the first era.
In an interview with IGN, Jamie Wilsonthe head of the prosthetics department of The Rings of Powertold a little about his experience during the creation process of the creature design.
He said:
"Well, I love Orcs. And I also love designing creatures, so I'm really happy to be able to talk about all of that. JD and Patrick, the executive producers, had the Orcs on the front page of their bible. They have a great passion for the characters and love prosthetics and practical designs, so they felt they needed to explore that as this is the Second Age and thousands of years before the events of the Third Age. It was very important for them to treat creatures according to their cultures and explore their worlds in their own way."
Already Lindsey Weberthe series' executive producer, said the idea was to make the Orcs of The Rings of Power were different from what was already known by the public, because, in addition to being another time in history, "when we meet him [na série]they still won't be organized into armies but a little more dispersed and scouring the place".
The Lord of the Rings: The Rings of Power debut on the day September 2nd at the Amazon Prime Video.
Check out in the gallery below all the images of the Orcs that were released: