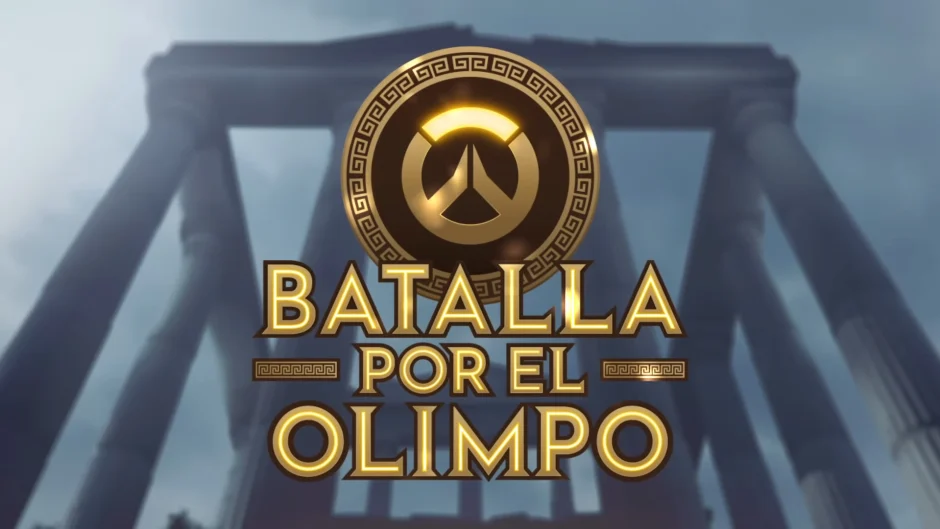 Overwatch 2 adds and continues. Since its release in October, Blizzard's hero shooter has delighted us with different limited-time events. Thus, Winter Wonderland, the game's annual winter event, concludes today, but we won't have to wait long for the next one, since tomorrow, January 5, Battle for Olympus will start.
In this new event we will be able to enjoy a game mode totally adapted to the circumstances, where seven heroes will receive new unique abilities.
Overwatch 2 heroes prepare for the Battle for Olympus
In this way, in the new team deathmatch mode we will see how Various heroes are fused with Greek mythology to gain unique abilities and attacks. Thus, Junquer Queen is Zeus, so she can use Shout of Command and Slaughter to hit enemies with lightning. Widowmaker, for his part, acquires Medusa's abilities, so he will be able to turn those enemies he targets with his ultimate ability into stone, while Phara will be Hades, although his ability will be to be able to heal and move while barrage is active . These are the confirmed heroes at the moment, but we know that there will be a total of seven, as we can see in the event trailer, where we also see Lucio, who seems to be related to Hermes, and Reinhardt, who will be associated with the minotaur. of Crete, among others.
Finally, note that there will be a global scoreboard with the losses of each hero and that the winner will get a statue in Ilios, the setting based on the Greek islands.
Subscribe to the GX channel on Youtube
---
Overwatch 2 is now available on Xbox Series X | S, Xbox One, PC and all other current platforms completely free of charge.