Taking into account all the objects that are coming out in Fortnite Over the weeks, the logical thing is that we end up with one of them at the box office. But this time, I am not going to focus on those that are bought in the battle royale store, but on those that we can get it for free through the promotions launched by Epic Games.
After having told you if there is a way to get free paVos from Fortnite this month of January 2023, in this article you can find all the details you need to know about the skins, gestures and cosmetic objects that can be obtained over the next 30 days without spending a single euro on them. Let's go to trouble
Xander's new skin and its accessories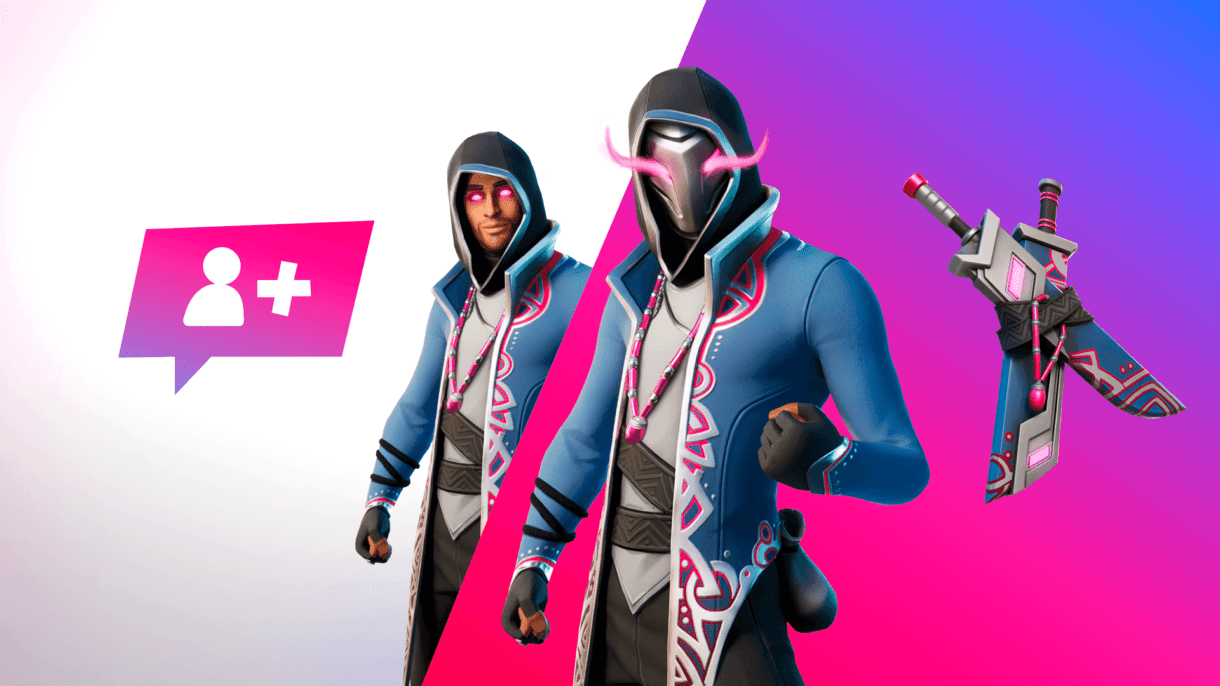 Various free items with the latest Reboots campaign
In order to participate, we will have to play with a friend who has played Fortnite less than 2 hours in the last 30 days ✅
This campaign will be active from December 13 to January 10 ⏳
To get the objects, we will have to make a squad with a new or new Fortnite friend and complete a series of specific challenges
You can easily invite your friends from this link ❗
In this article I told you how to get the rewards ✅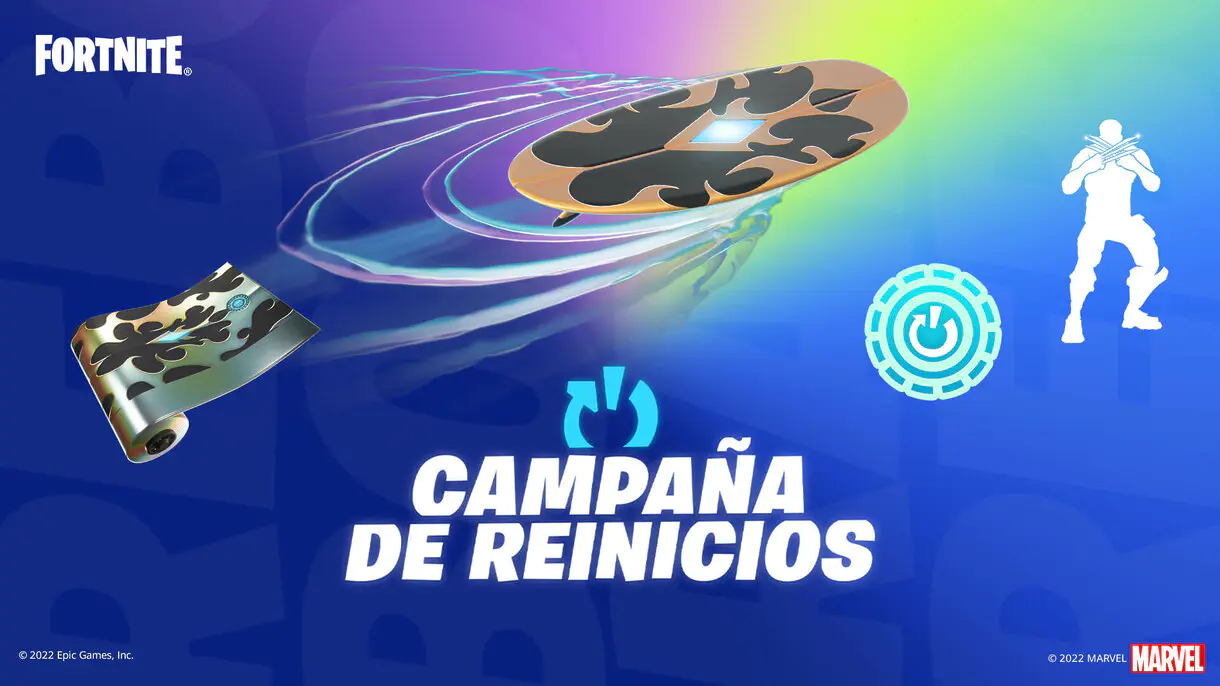 Well Those are all the Fortnite promotions that are active at the moment. I will be attentive to any other that comes to light to tell you about it as soon as I find out about its existence.