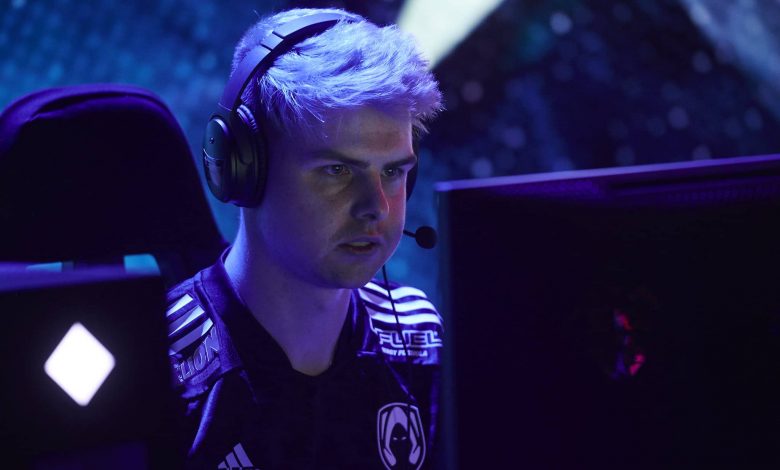 Team Heretics has been one of the claims of 2022 upon reaching the League of Legends EMEA Championship (LEC). The movement meant the debut of the heretics within the highest European competition, so they have had to work hard during the transfer market. One of the things that Heretics was clear about was the rise of Jakob Gullvag «jackspektra«, who in 2023 will debut for the first time in his career in the LEC. The club's new manager, Peter Dun, has had positive words for the player.
In an interview for The Loadout, the Team Heretics coach has been full of praise with all his players. However, Peter Dun has offered some surprising remarks about Jackspektra's maturity: "From what I've interacted with him, I think he has an amazing work ethic and a great mind for the game. He already shows many qualities that you would find in a top coach. He coaches in his streaming and he is very methodical, so start with him [el equipo] It was a good start." The coach has revealed that it was Álvar Martín «spiders»who was looking for him to sign for Heretics.
However, within the praise for all the players, Peter Dun also wanted to highlight the figure of Shunsuke Murase «evi«. The first Japanese import of the history of the League of Legends Japanese League (LJL) to one of the four great regions. «What people don't know about Evi is what a good leader she is. When you ask people about Evi in ​​Japan, the first thing they talk about is not her ability, but what a good leader she is and how well she is doing to create a good team environment."Said the Team Heretics coach. The former Evil Geniuses coach has linked Evi to Luka Perkovic «Perkz" in this aspect.
Team Heretics will debut in the LEC with Evi, Marcin Jankowski «jankos", Lee Sol-min"Ruby"Jackpektra and Mertai Sari"Mersa«. Heretics will debut in the highest European competition against Astralis, against whom they will play their first match. When playing for the first time in a super week, the heretics will also face Team Vitality and SK Gaming. The start of the LEC will be held on Saturday, January 21 and the day will end on Monday 23.