Riot Games has kicked off the 2023 season of League of Legends and the esports of the title. The 2023 season kicks off tomorrow, January 10, with the official start of the League of Legends qualifying season and tournaments for casual and professional players respectively. In addition, it will also serve for players to find out about all the content that will arrive throughout the year.
The League of Legends team discussed Ahri's Art and Sustainability Update (ASU), Aurelion Sol's Full UGF Update, Ranked Mid-Year Reset, Champion Roadmap coming they will continue in 2023 and much more. In addition, LoL Esports had previously announced a new competitive event, New Beginnings, which will kick off on January 10 to celebrate the start of the 2023 season.
video summary
2023 Season Mission Rewards;
2 hextech chests and keys
6 icons

Precision Icon
Domination Icon
Witchcraft Icon
Icon Value
Inspiration Icon
rune book icon

3000 blue essences
8 Champion Shards

Yasuo
Zed
sejuani
Pantheon
Wukong
Aatrox
Yorick
Katarina

2023 Season Opening Icon and 2023 Season Icon
Guardian Aspect Leaving Mark
2023 Champions
Ahri's ASU is just around the corner! Check out the updates they've made to his base design, skins, VFX, artwork, and Nine-Tails.
You can also expect them to roll out larger updates to revamp the gameplay of older champions and modernize the roster.
In Aurelion Sol's UGC, they're releasing a whole new kit of abilities for the Star Forger. To learn more about Aurelion Sol's CGU, click here.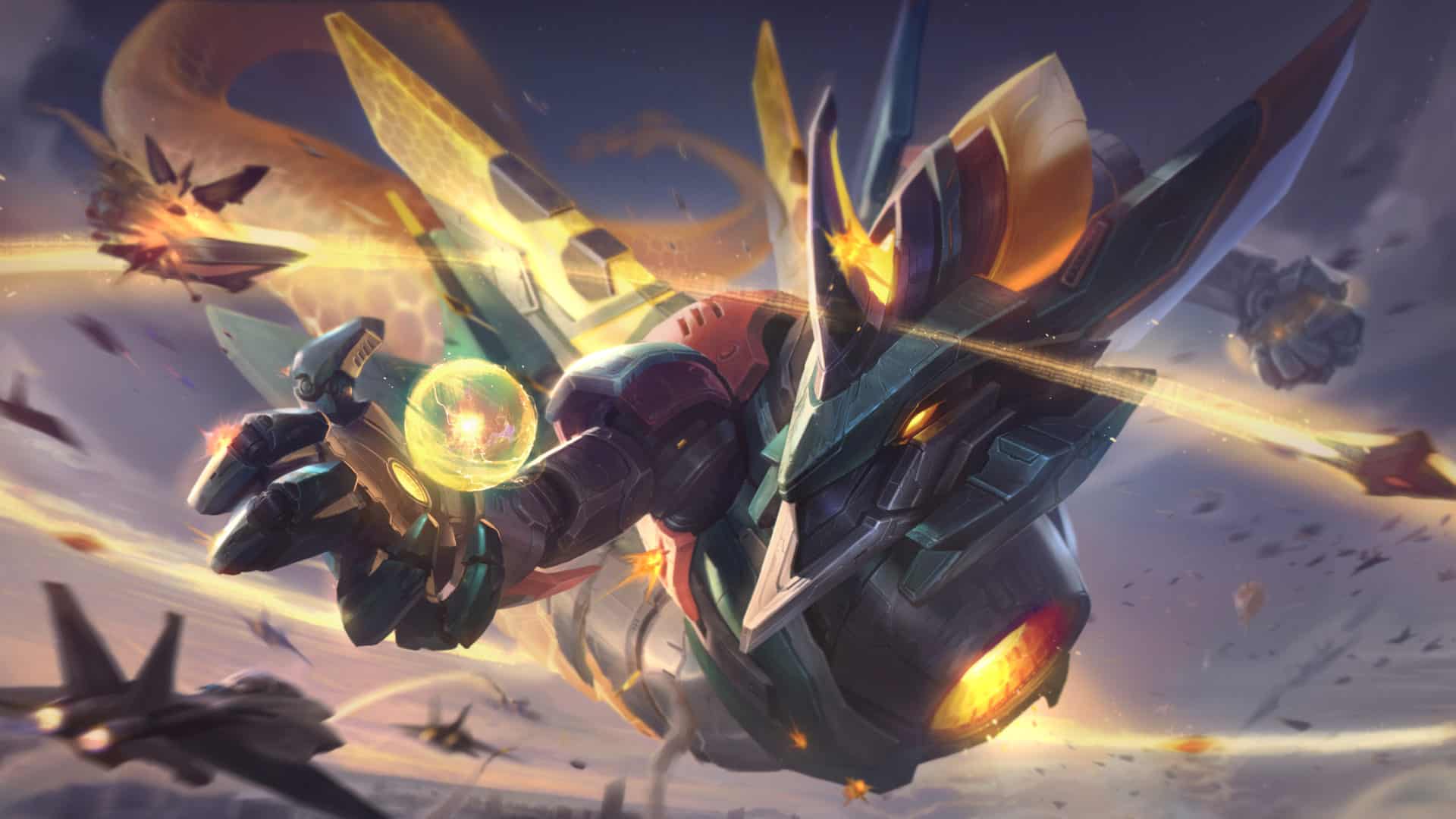 The League of Champions team continues to invest resources in making the roster of champions more diverse and representative of all cultures, genders, and skill levels in every role. In 2023, we're releasing new champions like Milio, an Ixtali sorcerer, and Naafiri, an Unseelie assassin going mid lane.
Skins of 2023
In 2023, Kalista, Aurelion Sol, Ivern, and Kled will receive skins.
Among the skins coming in 2023 are a new line of skins inspired by the Faerie Court and the popular Cats vs. Dogs skins.
During the first event of the new year, Lunar Gods and Mythmakers will descend upon the Rift. Check out these skins during patch 13.1 and 13.2:

Moon Empress Ashe
Kha'Zix Moon Guardian
Moon Empress Qiyana
Moon Guardian Malphite
Lunar Emperor Thresh
Gallium myth maker
Garen mythmaker
Mythmaker Irelia (Legendary)
Mythmaker Sivir
Zyra mythmaker
Prestige Mythmaker Sivir
Prestige Porcelain Lissandra
Ranked in 2023
Starting this year, we will be resetting rank between the two ranked splits and implementing rewards to match them, to keep LoL up to current expectations, and to put an end to various stress-related issues that lead to LP loss and mid-year declines.
Ranked Reset: When the second split of the Ranked Season begins, the reset won't be as stark as it was in January, as the game won't change enough that players need to earn their rank again. People who haven't played many games since January will notice this mid-year reset even less.
Rewards: Players will be able to earn all ranked rewards in each split, including ranked icons, emotes, borders, and a ranked skin. This means that there will be two skins available in ranked this year, plus a few additional rewards you'll get for moving up.

Additionally, players will no longer need to reach Gold to earn ranked skins, as they will now receive it based on a number of ranks played based on their ranked level.
You will continue to be rewarded with chromas based on your final rank at the end of each split.
New Beginnings Event
On January 10-11, the LCS, LEC, LCK, LPL, LJL, CBLOL, LLA, PCS, and VCS will host a two-day special event where we will broadcast a preview of the 2023 season and we will present the most outstanding players of the year. This will give fans an idea of ​​what the 2023 Rift season will look like and what LoL Esports has planned for that year.
All professional teams from all nine regional leagues will send players to compete in the New Beginnings event. Each region will decide for themselves how their teams will rank, so the LCS and PCS may use different methods. Matches will be best-of-three on Summoner's Rift with no bans or repeat champions. Each of the professional teams represented on the winning team will have the opportunity to create an emote with our designers that we will add to League of Legends.
The New Beginnings event will replace the League of Legends All-Stars event. Although players and fans alike have had plenty of unforgettable memories at the All-Stars over the years, the current planning can be challenging for many of its participants. Replacing All-Stars with New Beginnings will allow professional players to take a well-deserved break and offer fans an exciting new platform to complement the local competitions and celebrations that different regions often host at the end of the year.
Social Impact Challenge
To celebrate all the changes to the jungle, League of Legends is raising a special social impact challenge for players around the world. For every 100 Season 2023 missions players complete by June 24, Riot Games will donate one dollar to the Riot Games Social Impact Fund, in partnership with ImpactAssets, to support environmental conservation, up to a total of one million dollars. Dollars.