Kecleon can finally be captured Pokémon Go but it will not be easy, since it can only be found with a unique method that reminds the animal in which it is inspired: the chameleon.
Pokémon Go players have been waiting for this moment for years, as it is finally possible to complete the Hoenn Pokédex. There hasn't been a new Generation 3 Pokémon released since 2019!
Below we indicate how to capture Kecleon in Pokemon Go.
How to get Kecleon in Pokémon Go
To capture Kecleon in Pokémon Go you will have to click on all the Pokéstops you find until you find one that has an almost invisible Kecleon attached to the Photodisc. Although it is transparent, you will be able to clearly see the silhouette of its body.
Once you've found Kecleon, you'll need to tap on Kecleon until it comes out of the PokéStop. Exit the PokéStop and you'll find Kecleon on the Pokémon Go map.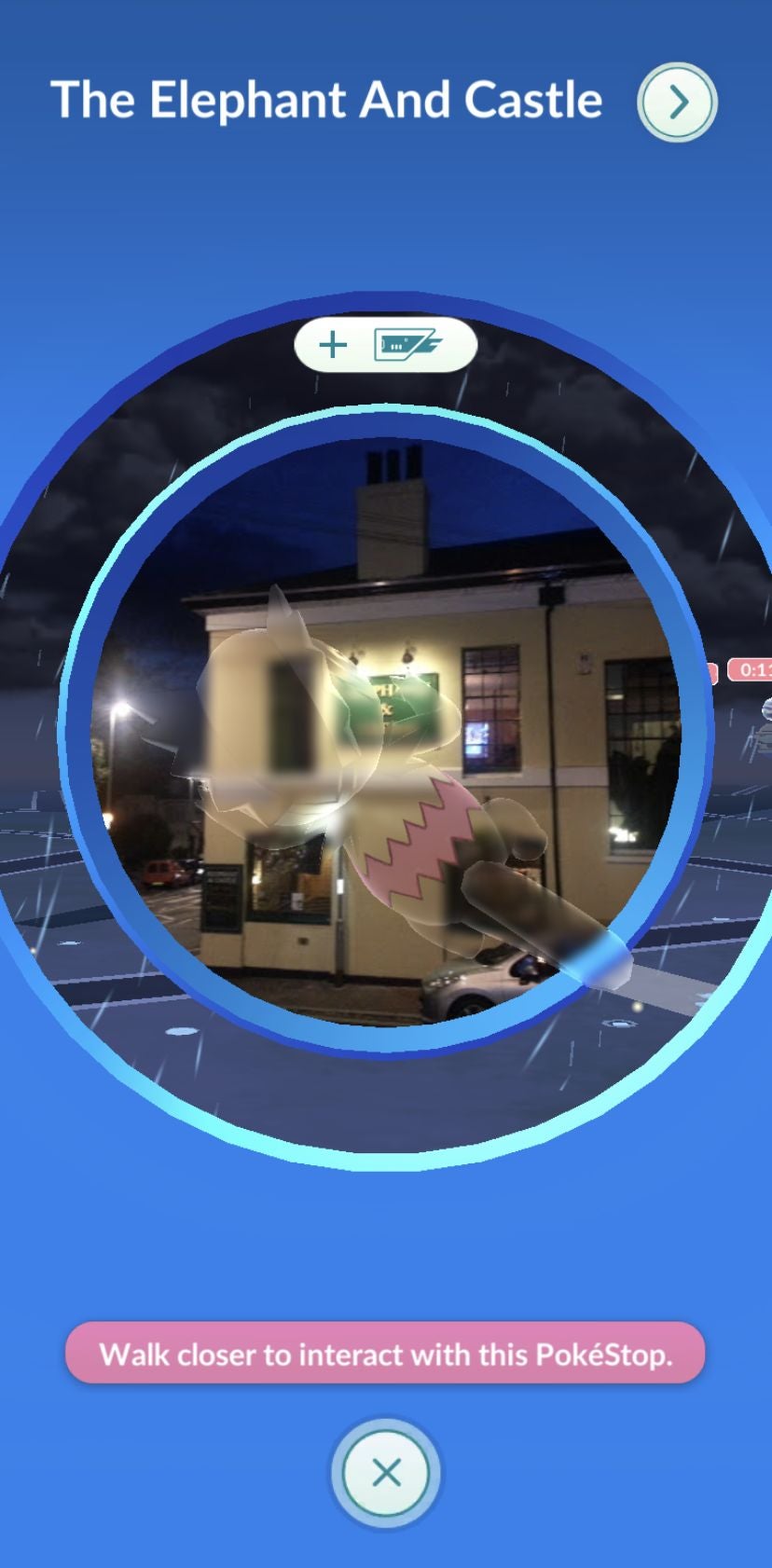 Since Kecleon will spawn near the PokéStop, you'll need to stay close if you want to capture it.
As of this writing, Kecleon appears very rarely, so it might take you a while to find a PokéStop where it appears.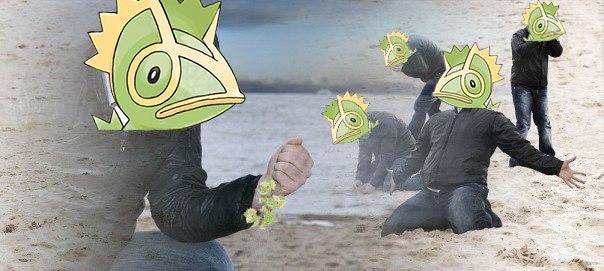 It is important to note that Kecleon will not appear in a PokéStop invaded by Team Go Rocket. You will need to defeat the Grunt if you want Kecleon to be able to spawn at that PokéStop.
Likewise, we recommend not having a Radar Rocket or Super Radar Rocket equipped while searching for Kecleon to increase the number of PokéStops Kecleon can spawn at. Players of The Silph Road have found that on some occasions having these radars equipped prevents you from seeing an available Kecleon.
To remove a Radar Rocket or Super Radar Rocket, you can either go to your Bag or select it from the map screen and tap the unequip button.
Good luck capturing Kecleon!