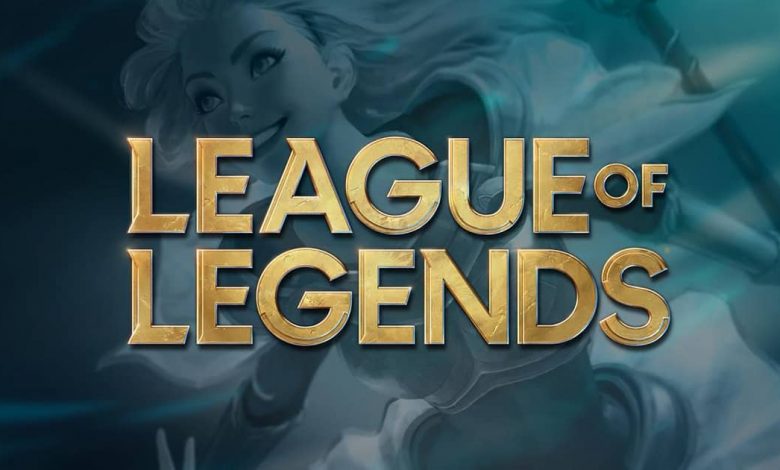 2022 has been a great year for League of Legends. Despite all the criticism, the video game has continued to grow both in the most casual and competitive level. there we have that World Championship 2022 which for many has been one of the best events in MOBA history. With the year over, it's time to take a look back and discover what LoL offered us throughout the entire campaign.
From the official instagram account from League of Legends have shared different data regarding Season 12. Among them we find the number of games that were played throughout the year and even the minions that players killed during all games. Up to a million trillion minions they fell in all games.
What happened in League of Legends in 2022?
Since Dot Esports have done an analysis of how many games were played simply with this number of minions. According to various statistics, especially those offered to us in League of Graphswe can deduce that the average number of games is around 28 minutes. This is where we take the number of minions that have spawned throughout the games keeping in mind that they always spawn from the minute 1:05.
Taking into account the types of minions that appear according to what moment of departure and what wave and taking into account that all the waves leave the base every 30 secondsit is concluded that they appear about 321 minions per linewhich means a total of 1926 all over the map. All this in a game of approximately 26 minutes.
If we take into account all these details, added to the official number of subjects killed in 2022, we can deduce that during the past year some 519 million games were played. A completely crazy number that shows that League of Legends still has a lot to offer.
More in our section League of Legends.