A new event that the entire Valorant community is looking forward to, after the Champions League season, the professional teams were reinforcing themselves to get different players for their ranks that will represent them in the competitive field, now with the start of the new act and with the new facet of competition the next competitive stop was announced.
One of the goals is to bring our sport to new audiences around the world, and there could be no better place to hold one of the most iconic events of VCT 2023. Over the past twelve months, the Japanese VALORANT community has grown rapidly and they have demonstrated his love in all kinds of events. Our teams have worked closely to create an experience that will thrill fans around the world, and we can't wait to share what we have in store.
Masters will take place in June and will follow the conclusion of the inaugural International League tournaments. Masters will feature the top ten teams from each of the three leagues and an additional ticket will be awarded to the region that wins the LOCK//IN event in Brazil. It will also be a crucial opportunity that will allow the best teams to consolidate their qualification for the Champions League. After the Masters, the teams will have one last chance to qualify for the Champions League through the Last Chance Qualifiers, which will take place in the third quarter of the year.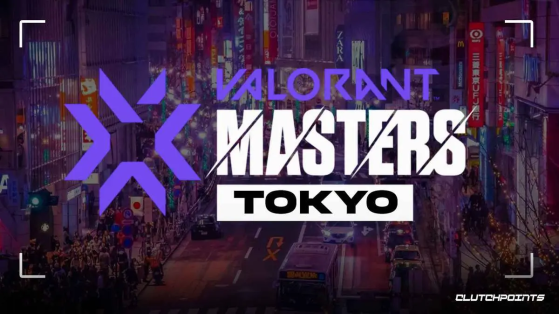 With great emotions the squads are ready to start this year's competitions where we will see who will take home the glory, after seeing loud During the last Champions League we were able to see the development of the regions in a very interesting way to make it clear that all the teams use their time in a splendid way to be able to search for the championship.