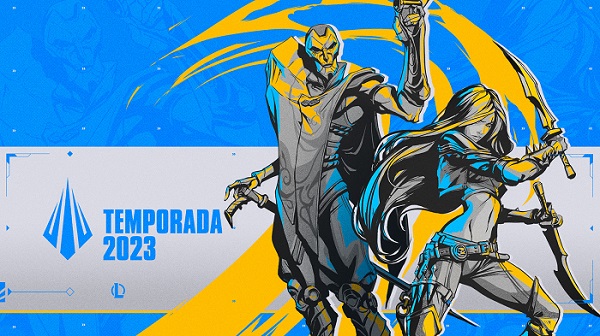 Throughout this Monday, January 9, we are receiving a lot of information about the League of Legends Season 13. Riot Games has offered us details on many aspects that will come to the video game. Ultimately, all of us players want to start our adventure in ranked queues. And what better way to do it than with everything we have learned during the 2023 Preseasonas well as with these new details.
In previous articles we have told you about the next mini rework by Neeko or some champions who will receive skins throughout this year. Of course, certain details of the next rework Skarner's. By then, the community voted to know which character Riot Games should update. Not only that, but they also voted for the new line of skins that would come to the game.
This has been a trend that has been repeated in recent years. However, it seems that it will no longer be present in League of Legends. As they responded from the company to Bruno Ouvina at the round table presentation of Season 13, This year we will not see that expected survey.
Riot Games will take a break from polls
No, there will be no survey. From the developer they have decided to take it more calmly. The rework from Udyr took longer than expected. If we add to that that they still have to work on skarner's big update, it is better to work calmly than with the pressure of meeting established deadlines. Added to this is having to start up a line of skins concrete that, in one way or another, can give a good result or not.
For now, this year they will take it much more calmly than usual. It is clear that they will continue to release characters and work on those small updates to completely revamp the roster of champions. Yes indeed, This decision is not permanent and the idea of ​​the company could change in the coming years.
More in our section League of Legends.