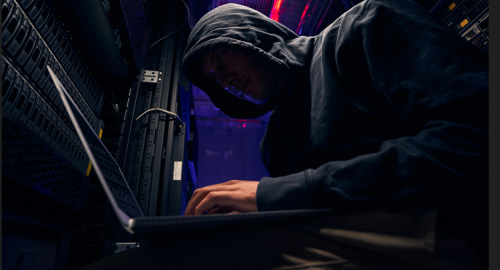 hacker
With the rise of cards Pokemon in its physical format, there are many who are looking for an experience similar to that of other proposals such as Magic: The Gathering for PC; a title available for free for computers and that is currently in great health.
In recent weeks, a Pokémon card game for PC has gained particular relevance among many users, a title that, as various websites have pointed out, is fraudulent and, worse still, it could steal personal data from your computer.
The game in question, available on pages like pokemon go[.]io" either "beta-pokemoncards[.]io", is promoted as an experience identical to that of the board game, but in a virtual format. Various tests, and unfortunately experiences, have shown that when downloading the executable and installing the game we will also find ourselves with malware.
This is where things start to go wrong. This malware will be almost undetectable by any antivirus and to some extent "disguised" as a legitimate applicationfacilitating the remote access to our computer by hackers and therefore allowing control of the PC, video recording among other activities with the equipment. At the moment, one of the pages of the fake video game has already fallen and the next one will not take long to do so, as various media have reported.