To briefly contextualise, what is the League of Legends? LoL is an online multiplayer game, in which two teams of 5 players face each other. The objective is to take down the enemy's base before the opponent does the same to yours.
The Worlds (World of LOL) is organized by Riot Games, the company that develops the game. The 2022 edition took place at the Chase Center in San Francisco, the home of the NBA's Golden State Warriors, and the official broadcast on Twitch has more than 11 million total views.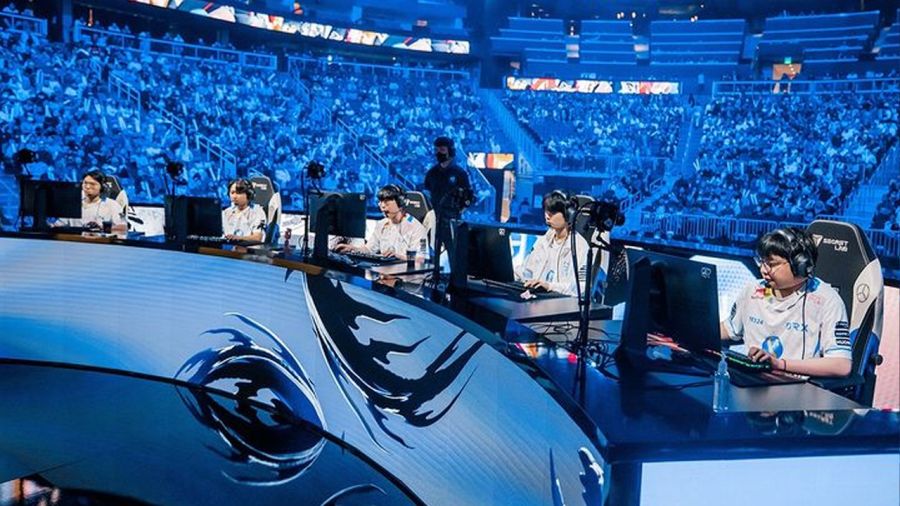 Regarding prizesthe Worlds 2022 distributed a total of 2.3 million dollars, where the champion kept the sum of 489,500 USD. If we compare it with Argentine soccer, the world champion of LOL, DRX, took almost double the prize than Boca Juniors by winning the Professional League last year. The computer game fills stadiums and competes financially hand in hand with a million-dollar business like soccer.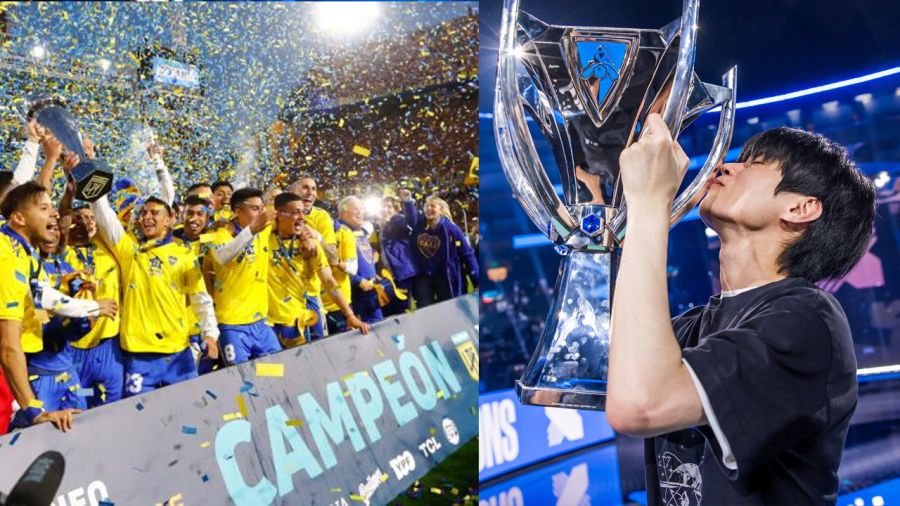 However, it was not the tournament that held the most money in terms of prizes. Although since 2012 League of Legends distributes at least 2 million dollars every year, 2018 broke all records. $6,450,000 total843,000 thousand dollars for the winner, and a historic headquarters for video games: the Munhak stadium, built for the 2022 Korea-Japan World Cup and with a capacity for 52,000 spectators.
How will the 2023 World Cup be played? South Korea will be the country that will host the most important event of LOL. will have 22 participating teams, and with a new qualifying phase, where the 4th in North America and the 4th in Europe will define a place in the Worlds. The Play In phase will consist of 8 teams that, in a best-of-3 direct elimination format, will compete for two tickets to the next phase: the Swiss format.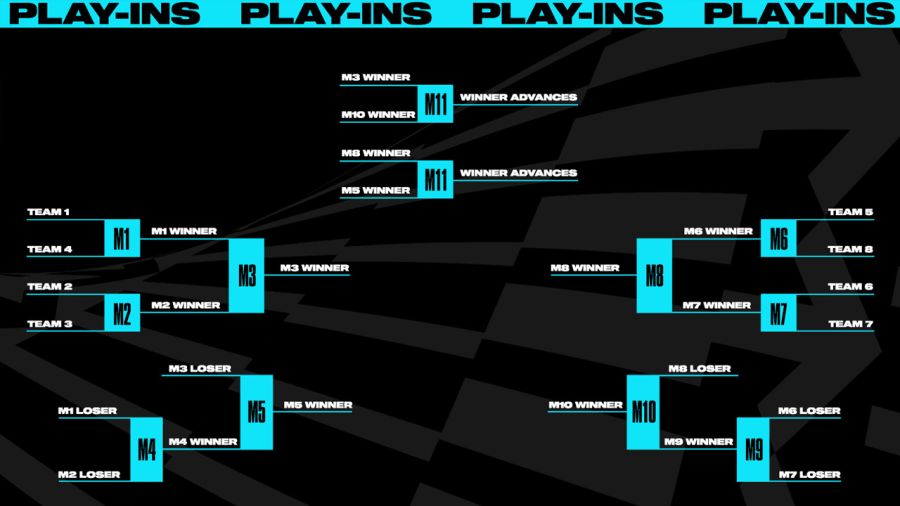 The Swiss format will have the top 4 from China and Korea, the top 3 from Europe and North America, plus the two that join the Play In. The Swiss competition mode, in a nutshell, consists of 5 rounds in which the teams will face rivals who have the same number of wins and/or losses as them. Those who reach 3 wins before 3 losses will go to the last phase, where in the 4th, semis and final to the best of 5 games, the LOL 2023 World Champion will be defined.
Follow PEEK Latam and find out all the news about electronic sports.