A fairly common error in Pokémon GO is "Unable to authenticate" or "Failed to log in."
It doesn't happen all the time, but when it does, players are forced to cut their gaming sessions unintentionally. The problem becomes especially frustrating when you need to reinstall the app to fix the bugs, without even knowing if it will be enough.
It is for this reason that the developer Niantic has finally shared the most practical solution to these Pokémon GO errors.
What are Pokémon GO login and authentication errors?
From time to time, apps that work online often present with user account or credential errors.
These errors in Pokémon GO are known for "Unable to authenticate" or "Failed to log in" messages. These appear from time to time when trying to access the game, and can be quite persistent (even if you have a good internet connection).
The errors are due to a temporary problem with the servers that prevents you from recognizing your login. But that doesn't mean you can't do anything about it.
How to fix Pokémon GO login and authentication errors
Due to the large number of players reporting these Pokémon GO errors, Niantic has just published a solution to the problem.
It seems that the best solution is to force stop Pokémon GO. To do it from Android, you just have to go to Settings> Applications and notifications> Pokémon GO> Force stop.
On iPhone X or later, you need to swipe up from the bottom of the screen and pause slightly in the center to see recently used apps. You will then need to swipe left or right to locate the Pokémon GO app, and then swipe up to close it.
On iPhone 8 or earlier, you'll need to double-tap the Home button to see recently used apps, and swipe left or right until you locate Pokémon GO. Then you just need to swipe up on the app to close it.
But if that doesn't fix the errors, there are other alternatives.
Sign back into Pokémon GO
Signing back in is the easiest step to fix these Pokémon GO errors.
The first thing you'll need to do is sign in to the same Pokémon Trainer Club account you previously had. In this way, all your progress will be downloaded again and you will be able to continue with your adventure from where you left off.
To do this you will have to select the "Existing Player" option and select the Pokémon Trainer Club option. You can also use other alternatives, but this is the one recommended by Niantic support. Next, you will need to enter the username and password you use for your Pokémon Trainer Club account (it should be the same one you use to sign in to Pokémon.com).
Of course, you may be a new player who doesn't have a Pokémon Trainer Club account. In this case, the app will allow you to choose the "New player" option to create your account, entering a username and password that you must save.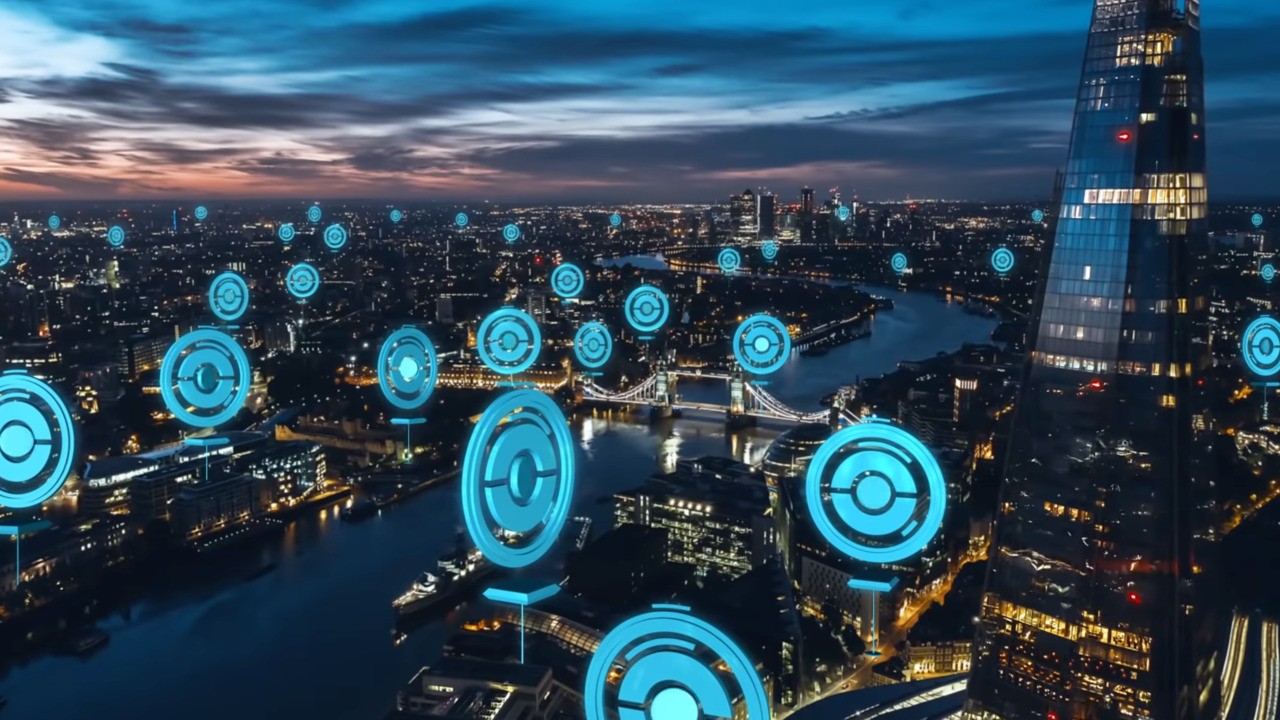 Check if you're logged in correctly
To make sure these Pokémon GO errors don't recur, it's a good idea to verify that everything is OK with your login. It's best to get everything sorted out completely before you dedicate yourself to fighting and catching Pokémon.
Niantic shares the following steps to verify that you are signed in to Pokémon GO with your Pokémon Trainer Club account:
Go to Pokemon.com and select Log in in the left navigation bar.
Enter your username and password, and verify that you have accepted the Terms of Use of Pokémon GO. Remember: your username may differ from your screen name or your Trainer name Pokémon GO.
In the Edit Profile options, select options Pokémon GO.
Directly above the Terms of Use of Pokémon GOthe following text box will appear:
"Cool! you can now play Pokémon GO. Other additional options can be changed in the app Pokémon GO".
If you don't see the text above, you should make sure to carefully read and then agree to the Terms of Use. Then you can login to Pokémon GO with your Pokémon Trainer Club account!
If the bugs still haven't been fixed after all these steps, you can always try contacting Niantic support for one-on-one assistance.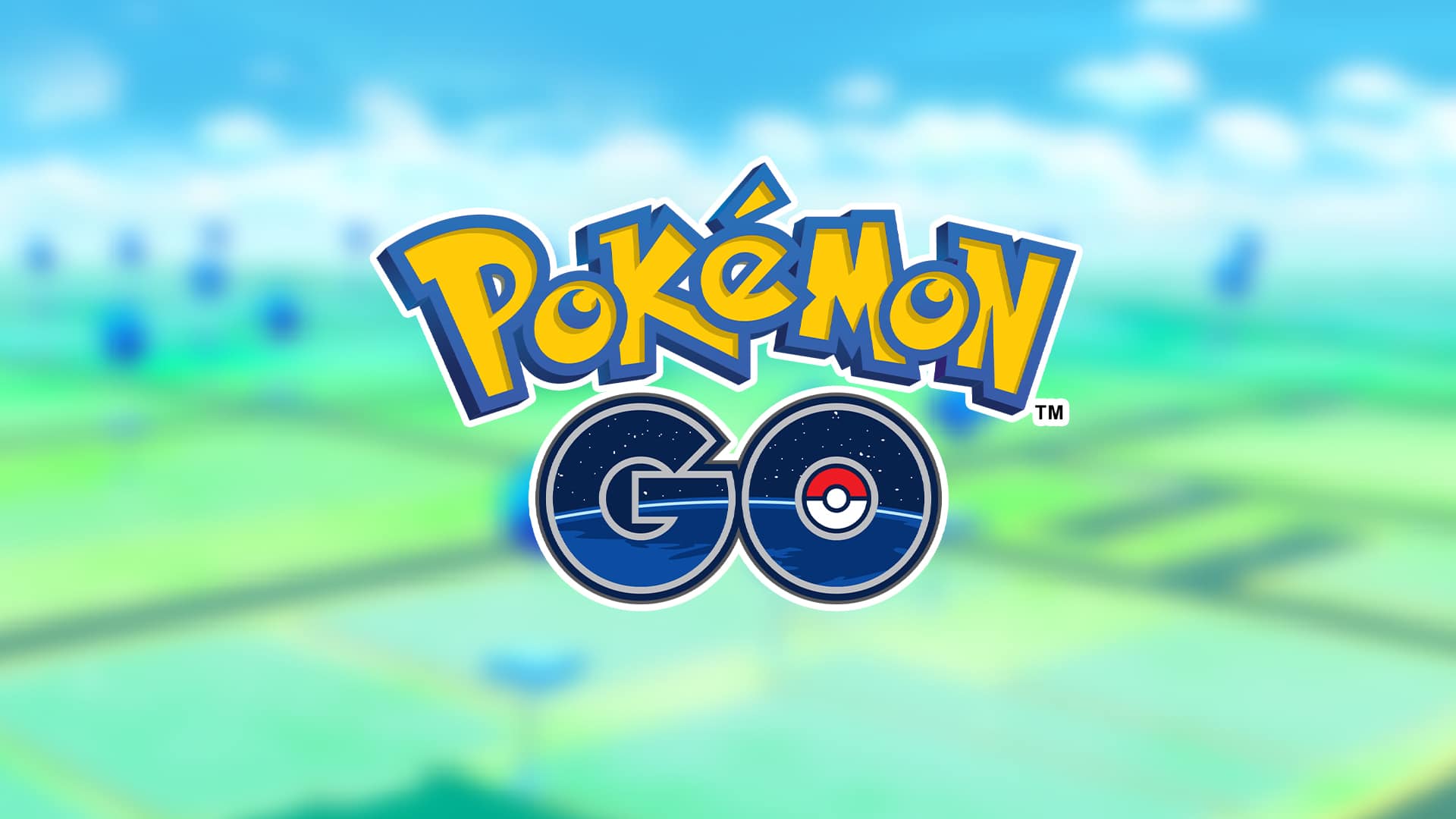 Related Posts