A little over two months ago, DRX became the LOL world champion, however, the video game and his schedule don't give him time to relax. Riot Games, developer of the League of Legends, puts everyone on the same level to start a new competitive year. From the best in the world to those who are still climbing the ranking, facing each other in this 2023 Kickoff.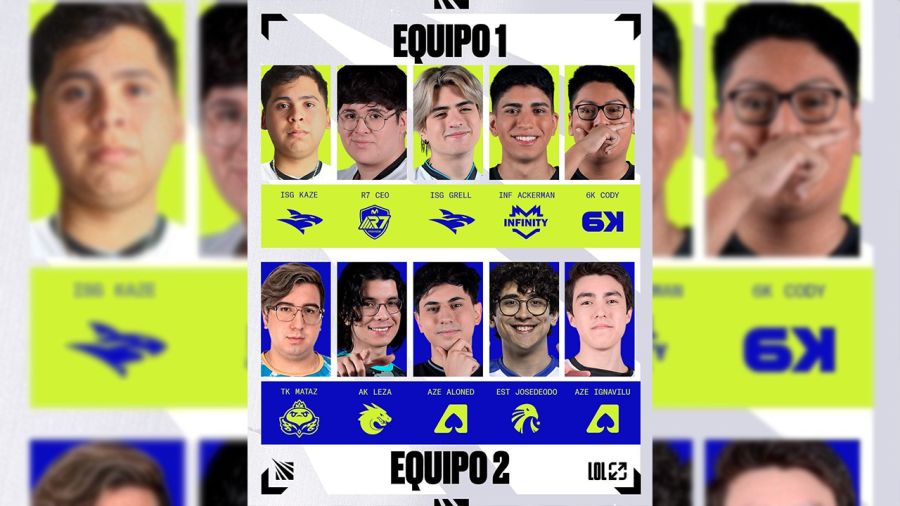 Nine regional leagues will face each other in this preparation tournament that began yesterday, January 10, and continues today. Some of the regions that participate are LCS (League Championship Series of the United States and Canada), LPL (the Chinese professional league), LLA (the highest competition in Latin America), LEC (European representative), among others. All the information related to the streaming/esports scene can be found at PEEK Latam.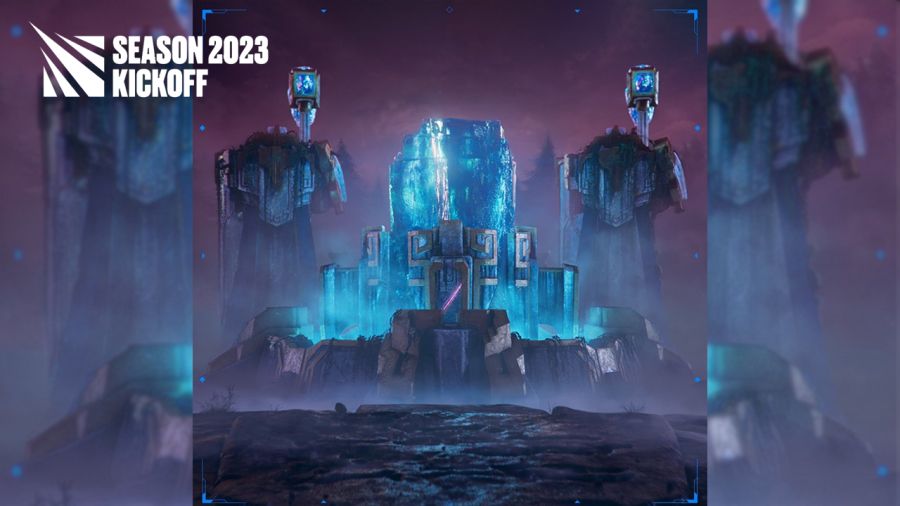 This new event proposed by Riot Games tries to replace what was formerly the League of Legends All-Star, a competition that meant a load on the calendar that tended to tire professional players, while This new initiative allows those who compete all year long to rest the first month, but still provide fans with an interesting and fun championship.