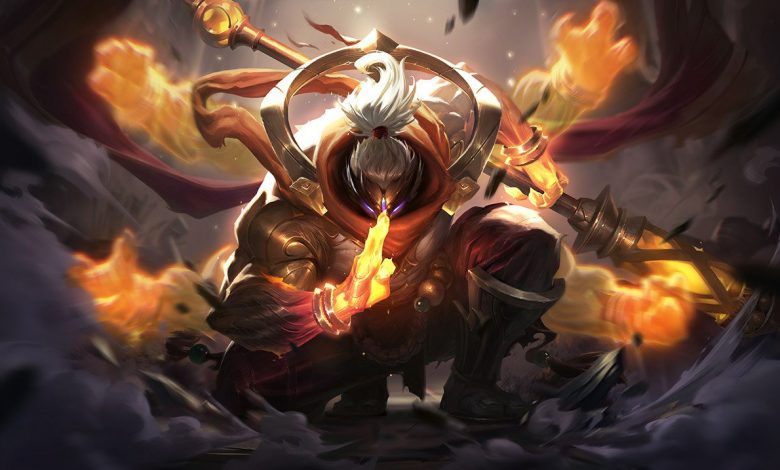 Jax He is one of the oldest champions in League of Legends. The mythical character of the lamppost has been by our side for many years. So much so that Riot Games has been looking to update this champion for a long time. And they have finally done it. This patch 13.1 has served to apply a mini rework to Jaxthus changing a small part of his abilities and introducing him to that exclusive group of mid-scope updates.
After a few hours with this mini rework active, the community has already issued its first sensations. What we thought a priori would be a beneficial update for the champion, has finally not convinced anyone. So much so that they have even created the occasional thread in the subreddit from League of Legends highlighting the negative points that have come with this new Jax.
The mini rework de Jax receives its first reviews
As this Jax player reveals, the new animations as well as the third hit of the passive are too slow. This, especially, if they compare the current champion with the old Jax. To this is added that the visible shield that appeared is no longer present and the third basic remains the same as the previous ones although it has a different color. On the other hand, the active it does not have some SFX that we could find in the Empyrean range. Not even his legendary skin has been spared from these visual changes.
This player points out that Riot Games did not pay any attention to the feedback while this mini rework de Jax was on the test server (PBE). Therefore, many confirm that Jax's current state is much worse than it was before receiving this mini rework. Now it remains to wait for the developer to decide to act and correct these problems or, consequently, leave Jax in its current state.
More in our section League of Legends.