It is customary for "Momo" Benavides to be the one who brings these topics to the world of streaming, and it is also common for him to be the one who best carries them out. In Momo's streams, they have talked about politics, history, economics, they have broadcast from Auschwitz and Normandy, etc. It is a fact that these issues touch an intimate fiber for La La Plata, and that making them visible live is celebrated.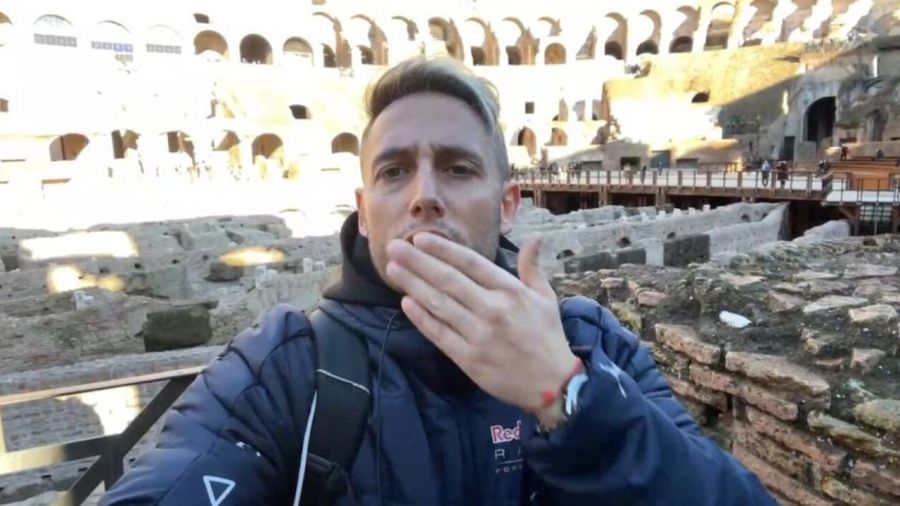 During part of the broadcast he was accompanied by Goncho Banzas, another Twitch Argentina benchmark, a former professional Counter Strike player, who studied law and worked in courts. We have told it, a long time ago the stream stopped being just for playing video games. However, he was not the first to deal with this case live: Agustín Valdes Tietjen and Franco Pisso, both lawyers, streamed 10 days ago where they explained everything necessary to understand what is happening with the trial.
Momo, for his part, did three years of Law at the National University of La Plata, and from his knowledge he addressed the case of Fernando together with his audience. "When Fernando had just happened, I was one of those who spread his parents' request for justice," he said. He also added: "Fernando was a follower of mine, I found out from his family."
Listen to Momo Benavides during his stream:
Added to a brief and concise explanation of the judicial process and some concepts and terms, The man from La Plata held a very clear position regarding the defendants: "They should all have life sentences". He also spoke about the families of rugby players: "A good father would go out and apologize. Ethically they are accomplices." To end, He confessed his desire to "have Burlando on stream" to chat and claimed to be managing it.
Are you already following Peek Latam on Twitch to find out about the whole world of streaming?