Two great sagas come together thanks to a fan of both.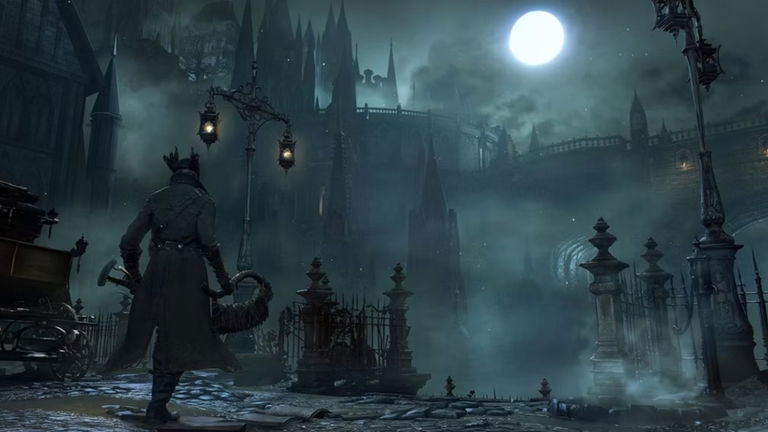 Minecraft is today (and for a decade) one of the titles most played in historybeing that the video game created by Mojang has managed to have behind a huge community of players who enjoy this block title every day, which also has mods that you shouldn't miss if you want to get the most out of this game.
In any case, it should be noted that one of the best things about Minecraft is the fact that players can do franchise reenactments of all kinds, whether natural or created by any race, a recent example of this being Hyrule Castle seen in The Legend of Zelda Breath of the Wild that has been brought to Minecraft with amazing purpose.
The result is so impressive that many have thought it was a PS1 demake.
And under this same premise, we make the leap from a Nintendo Switch exclusive to a PS4 one, this being where we have been able to see that a Minecraft user has recreated Yharnam from Bloodbornethis being a work that has such a level of detail that it could easily pass as a retro recreation of the video game created by From Software exclusively for the Sony console.
It should be noted that the user who has been in charge of making this recreation of Bloodborne is Parking_Price6980, this being the nickname by which he is known on Reddit, thereby giving rise to the fact that this Yharnam version demonstrates all the work and effort behind it. In fact, there are some Reddit users who have even thought that it was a PS1 demake of the From Software title. You can take a look below:
For the rest, it only remains to point out that Minecraft and Bloodborne have been two of the most popular titles of the last decade., leading this to allow us to see that the union of such successes has been waiting too long. Having said all this, remember that Minecraft is available for mobile devices, PC, PS3, PS4, PS5, Nintendo Switch, Xbox 360, Xbox One, Xbox Series X and Xbox Series Swhile Bloodborne is a PS4 exclusive that can be played on its successor thanks to its backward compatibility.