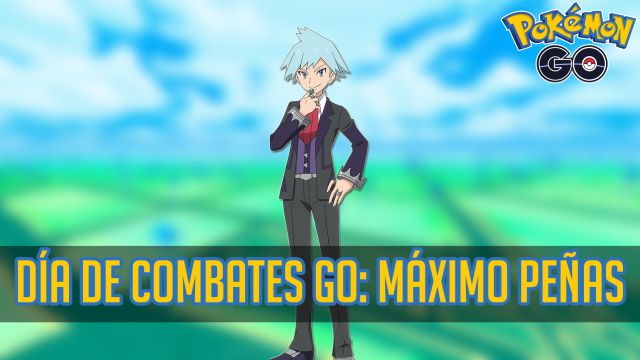 It is already available in Pokémon GO the first GO Fighting Day of 2023, held during the month of January. And this is thematic, focused on Steven Stone/maximum clubs. In our pokemon go guide we tell you how to complete the Temporary Investigation and rewards there are:
GO Fighting Day of January 2023 in Pokémon GO: dates, times and how to participate
The Pokémon GO Máximo Peñas GO Fighting Day will take place from 01/14/2023 at 00:00 (local time) to 01/15/2023 at 23:59 (local time). We have 48 hours to complete the Temporary Research tasks if we want to get their rewards.
This GO Fighting Day is Steven Stone/Máximo Peñas themed, since we have as a reward the cosmetic object Rings of Maximus for completing all the tasks Temporary Investigation.
GO Fighting Day: Maximum Peñas in Pokémon GO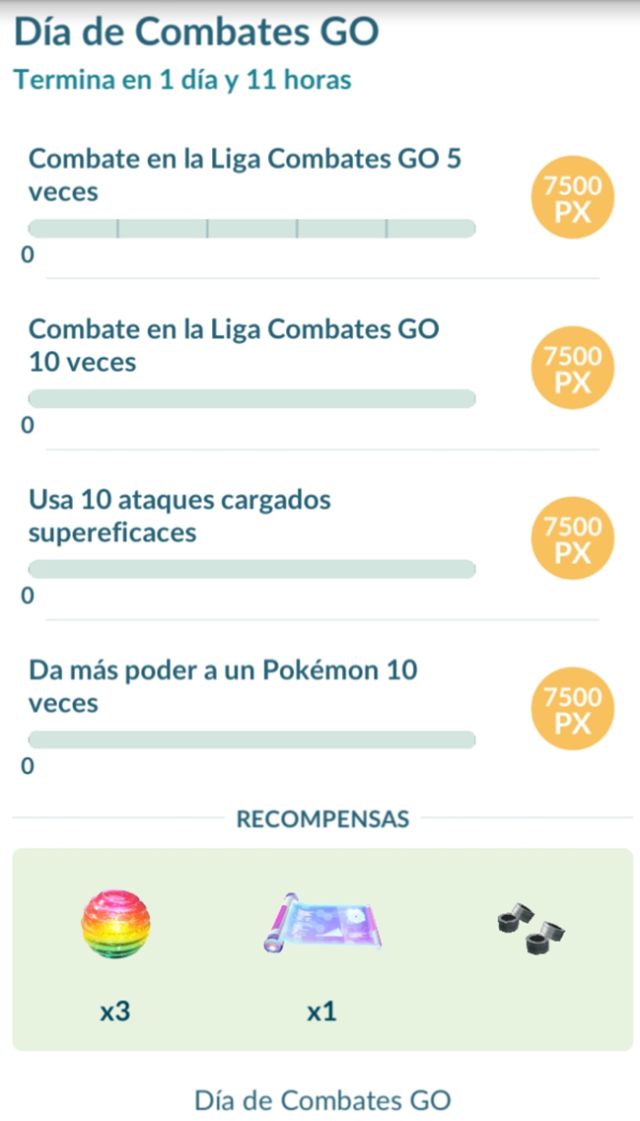 Win in the GO Fighting League 5 times (0/5) – Reward: 7500 XP
Fight in the GO Fighting League 10 times (0/10) – Reward: 7500 XP
Use 10 super effective charged attacks (0/10) – Reward: 7500 XP
Power up a Pokémon 10 times (0/10) – Reward: 7500 XP
Rewards for completing all four tasks: 3 Rare Candies, 1 TM Elite Charged Attack
Rings of Maximus
As we can see, the tasks of the January 2023 GO Battle Day Temporary Research in Pokémon GO focus on fighting, winning, using super-effective charged attacks in the GO Battle League, and giving more power to any Pokémon. They are relatively simple actions to carry out and we have enough time limit to do them (48 hours).
In our Pokémon GO guide we help you with many other aspects of the game, including how to defeat Giovanni or how to defeat the Team GO Rocket Grunts.