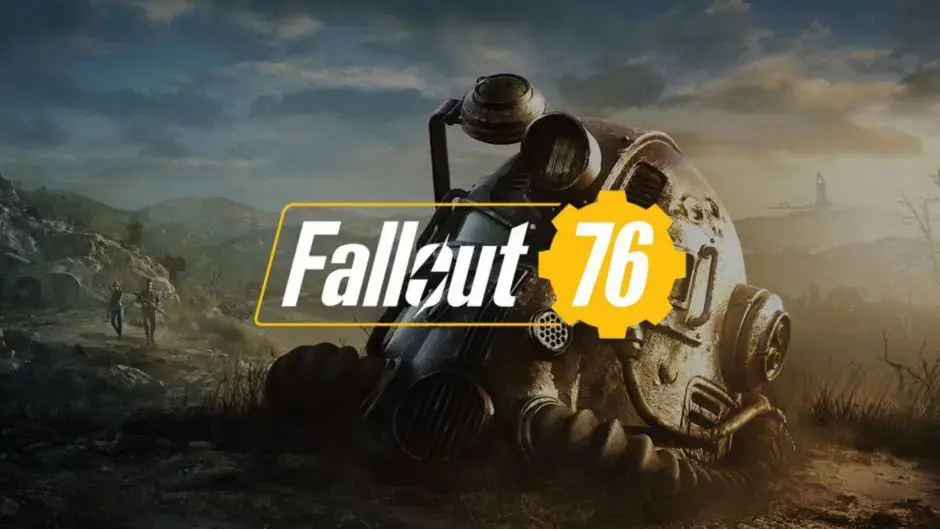 As a reward for hardcore players and those who want to return to the dangerous lands of Appalachia, Fallout 76 is hosting an event in which those who participate will receive double experience. We have already seen this strategy in titles like Red Dead Online, Overwatch 2, Battlefield 2042 and some others with the common denominator that it has worked in all of them.
The game's official Twitter account confirmed that players will receive doubled experience until next January 17an advantage that comes hand-in-hand with the chance to also receive twice as much gold in Daily Ops.
Fallout 76: worth experience
Wow, would you look at that everyone votes for Double XP!

Okay, Double XP, along with Double Mutations in Daily Ops and Gold Rush will be active this weekend until 12 pm ET on the 17th!#fallout76 https://t.co/5T19vNsl63 pic.twitter.com/WqyrTdYosH

—Fallout (@Fallout) January 12, 2023
The Bethesda online title, unlike what happens in other games, had already been preparing the public with prior announcements so that everyone can take advantage of it. This is yet another step to enchant the players and subjugate them based on quality and content, the latter a section that no one can complain about with everything that the developers have been adding over time.
February of last year marked the 25th anniversary of the Fallout franchise with some very interesting updates to Fallout 76 that caused a number of initially disenchanted players to try returning to the title.