The pokeball in Pokémon GO They are one of the most precious tools. After all, this game is mostly about catching the hundreds of variants of wild Pokemon.
Nevertheless, Poké Balls are not infinite. Players must collect them through different means, including paying for them with real money.
In this article we will tell you the best ways to get many more Poké Balls in Pokémon GOboth paid and free.
how to get more pokeball in Pokémon GO
You will need to have many pokeball in Pokémon GO if you want to take advantage of the different events and capture your favorite creatures.
The most recommended method of doing this is by turning pokestops. You will see many of these spots everywhere as you explore your surroundings, and you can get a set of interesting items from them. These include different types of pokeball.
You will have more success if you live in the city or have a city close by, as there are more PokéStops at these locations. If you start running PokéStops as a daily routine, you'll be able to rack up loads of pokeball at the same time that you exercise or get to know the surroundings.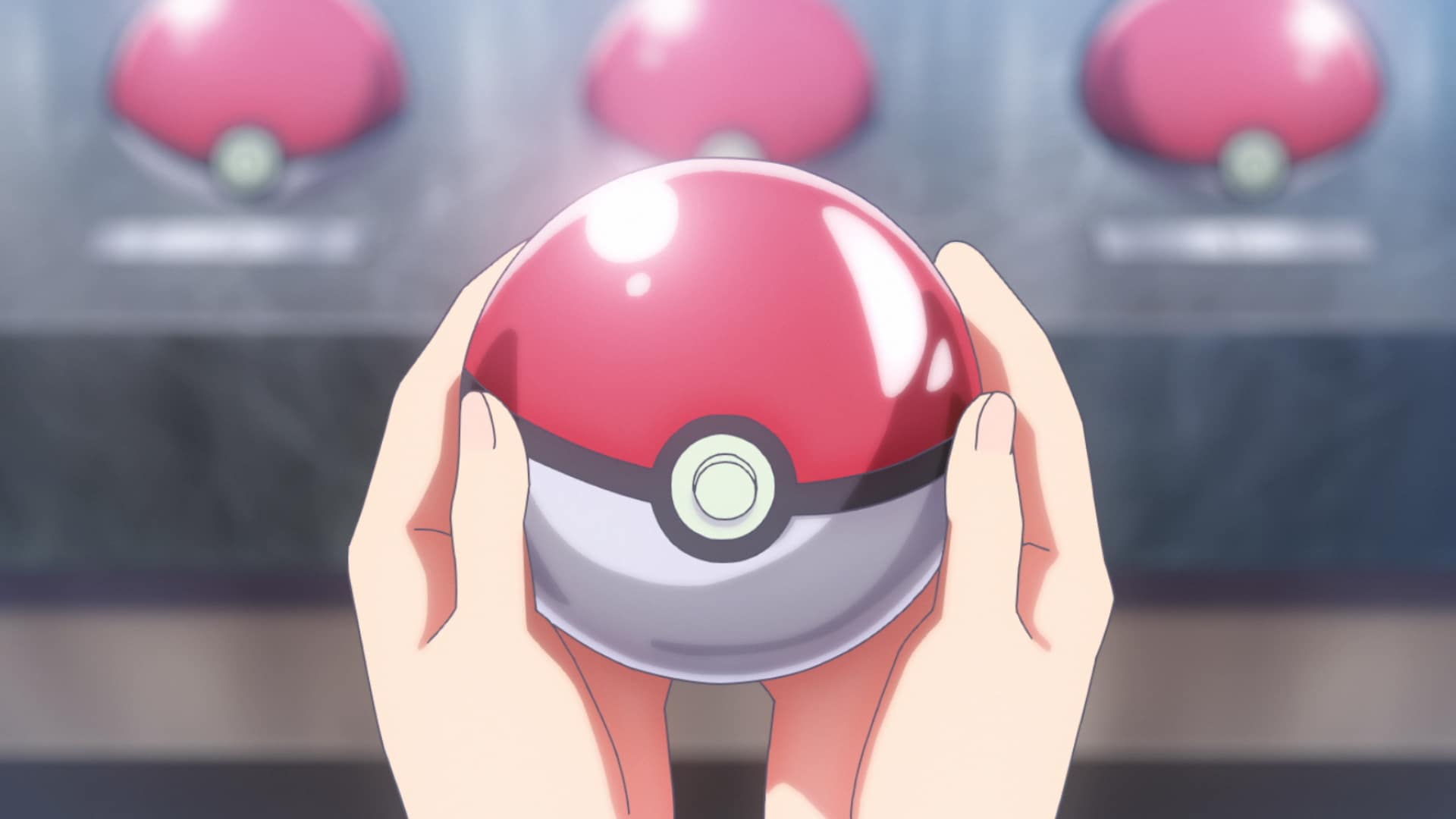 Research Tasks Pokémon GO
Research Tasks are temporary events that offer us missions in exchange for rewards. Prizes usually include different types of pokeball that will help you replace the ones you used during the event.
To complete the different types of Investigation Tasks, you will surely have to roam the surroundings. The good news is that you can tap PokéStops as you do so, thus combining the different methods.
Claim your Daily Box
another way to get pokeball for free at Pokémon GO it is by using the Daily Box that you can claim for free in the store.
This box includes a few pokeball, nothing from another world. But there's not much to complain about since it's free and only takes a few seconds to claim every day.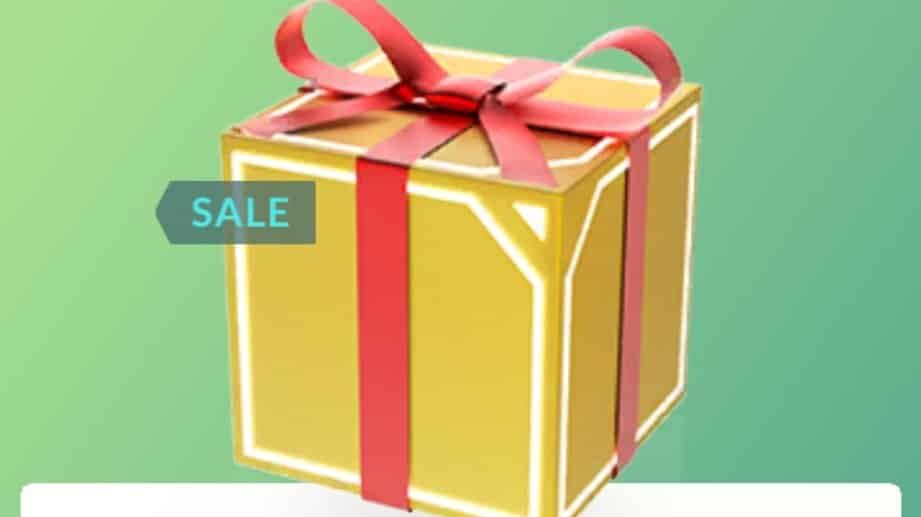 Send gifts to your friends at Pokémon GO
you can also get pokeball in Pokémon GO exchanging gifts with your friends. This is a practice that you will always want to do for different reasons, including getting the different Vivillon motifs.
For every time you open your gifts you will receive a series of objects that will help you on your adventure. Of course, these include pokeball, which little by little will add up to accumulate in your inventory. If you make gift exchange a daily practice along with the above, you won't have to worry too much about finding more pokeball.
How to get different types of pokeball in Pokémon GO
in the series pokeball, each having a different effect depending on the conditions of the combat or the creature. The pokeball in Pokémon GO They don't have as much variety, but still there are different types.
Players can purchase a set of pokeball through the Store within the app. A pack of 20 pokeball it will cost you 100 PokéCoins, which you can get with real money or by capturing Gyms and defending them. You can easily avoid paying with real money with the different methods in this guide.
The superball they will also appear in PokéStops, even if only once you have reached Level 12. With these pokeball special ones you will have a 50% greater chance of capturing the Pokémon, although they are more difficult to obtain.
The Ultra Ball in Pokémon GO They are the most important, since they double your chances of catching a Pokémon. You can only find them at PokéStops once you have reached Trainer Level 20.
there are others pokeball for specific occasions that you will receive based on how you performed in combat.
The first one is the Honor Ball, which you can only use to catch Shadow Pokémon after defeating a Team GO Rocket member or Raid Boss. The second is the entity ballwhich will only be used to capture an Ultra Beast that you have defeated in a Raid.
More related articles