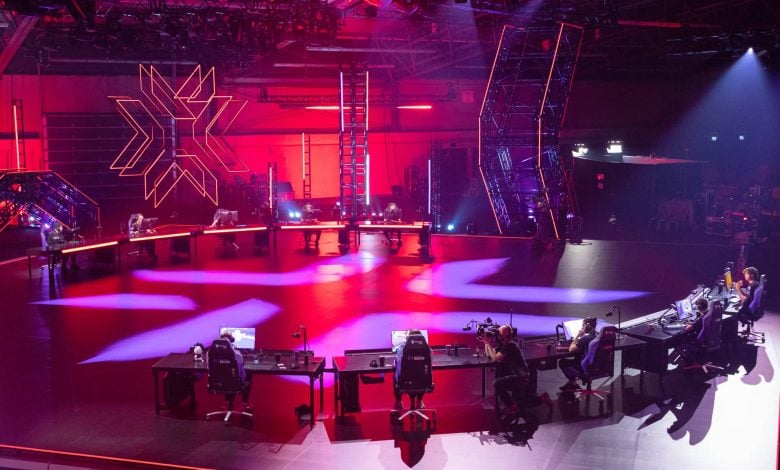 The inactivity stage -at least of the maximum competition- is being hard for VALORANT players. After months marked by the movements of the transfer market, the followers of the VALORANT Champions Tour (VCT) are already waiting to see the start of the new season. The first stop on the circuit will be LOCK//IN, which will take place in São Paulo (Brazil). However, this is not the only tournament of the year, so knowing their schedules is decisive to anticipate the development of the year.
Alejandro Gomis «anonymity«, journalist from Blixhas revealed what the 2023 VCT ​​schedules will be. Unlike other years, this season the circuit will only have one masterswhich will be held in Japan. The lack of a second Tuesday would have forced the advancement of the VALORANT Champions, the World Cup shooter from Riot Games. The Champions would be played during the month of August, something that would leave a VCT of six months of competition. The hours would be as follows:
VCT LOCK//IN: from February 13 to March 4
league playoffs: second half of February

Full league season: from March 26 to May 28

tokyo masters: from June 12 to 25
Last Chance Qualifier (LCQ): from July 13 to 26
VALORANT Champions: from August 7 to 26
In the case of leagues, according to anonymotum the dates of the playoffs will change depending on the regions. For example, the Pacific would already have defined dates: from May 22 to 28. However, in EMEA and the Americas the hours may be different. It should be noted that the city that will host the Pacific League will be Seoul (South Korea), Los Angeles (United States) in the case of America and Berlin (Germany) in EMEA, which beat Barcelona in the final decision.
If Riot Games confirms the information in the future, for the third consecutive year the developer would have advanced the VALORANT Champions. Its first edition was held in Berlin throughout December, while the last one was played in Istanbul (Turkey) from August 31 to September 18. This change has not been liked by the entire VALORANT community, since a part considers that six months of VCT is a short time for competition.