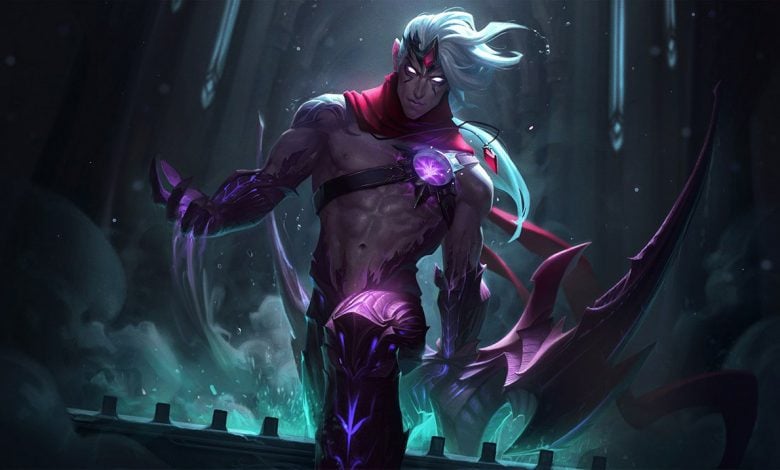 Riot Games plans to bring more power to the AD Carry role in the next patch. Although the developer believes that these types of champions are currently in a correct state, the community does not think the same. From the players themselves who play their games in this role to those users who play in other lines, many believe that the shooters are not in their best version during this start of the Season 13.
For this reason, the developer confirmed days ago that League of Legends patch 13.2 I was going to give them more power. David Turley"Phreak«, Game Designer at Riot Games, revealed hours ago what this new version will mean for AD Carry. An announcement that surprised a large part of the players and that has left some angry comments on social networks.

These are the first buffs to the AD Carry in the Season 13
From Riot they have decided to improve various aspects that will affect all shooters in the game. Nevertheless,
some items will carry over to other champions like Gangplank
and we will even find individual improvements. Below we show you all the changes that have been revealed by Riot Games and that will soon be on the test server:
super heal: Shield value of 10 + 9% of maximum health –> 20/300 depending on the champion's level.
the bloodthirsty:

Lifesteal from 18% –> 15%.
Shield 50/320 scaling from level 1 –> 180/450 scaling from level 9.
Total cost of 3400 –> 3200.

Champion buffs in general: Increases mana or regeneration per level.
Blade of the ruined King: Damage on-hit in ranged champions from 8% -> 9%.
Navori's Infinity Edge and Swiftblade: Critical need 60% –> 40%.
For now these are the changes that have been raised in the first instance. However, Riot Games could decide to adjust some of these updates as the days progress to prevent these buffs can get out of hand.
More in our section League of Legends.