Today we bring you some unfortunate news. The former mayor of Osceola Mills, in Pennsylvania, United Stateshas finally been found guilty of terrorist threat and reckless endangerment when shooting a couple of players of Pokémon GO.
Ida Reams, the former mayor, has finally pleaded guilty to these events. The events happened a little less than a year ago, on March 14, 2022. However, despite the seriousness of the events, the judge Fredic J. Ammerman he wanted to recap and inquire more into what happened, because this implied a "potentially dangerous situation." Finally, the former mayoress pleaded guilty, although we still do not know the amount of punishment she will face.
The defendant testified that she called the Pennsylvania state police on January 14, stating that two people were harassing her, something that she herself later indicated was false. In addition, he declared that he was in the parking lot of a food bank when he noticed the presence of several suspicious individuals, whom he classified as "drug addicts", and asked them what they were doing. In the call to the police it was heard how Ida Reams He insulted these people and then two shots were fired.
The boys, who were only playing Pokémon GOThey called the police and reported that Ida Reams I had left the bar Veterans of Foreign War and had begun to chase them. Later the shooting took place. The police detained the former mayor and the toxicological analysis determined that she was under the influence of alcohol.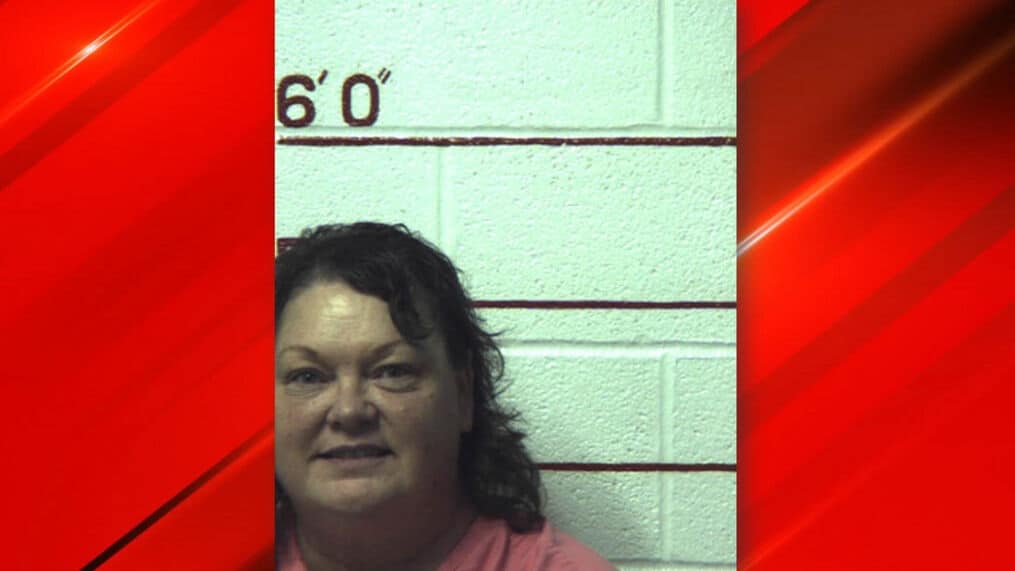 What opinion does this news generate? We read you.
Font