Esports are growing in many ways by leaps and bounds, and unfortunately not all of them are in the best of ways. After KOI's defeat against UCAM, the networks burned and all the media spotlights went to practically the same player: Koldo, the jungler of the team that is facing its second year in the tents.
Criticism is often a part of the job and the business, but not like this. Twitter often brings out the worst in people and in the case of KOI matches they are being a clear example. The atrocities that were seen yesterday on social networks have no justification, and even the comparisons that appeared were for people to make them look at it seriously. Criticism, as long as it is constructive, is always welcome, or should be. But in this case, it went completely the opposite way.
Many visible faces of the community supported Koldo
players like Attila or Fernando Cardentecommentator at LVP and one of the most experienced journalists in the esports sector, They sent messages of support to Koldo on their social networks. The Murcian, hours after seeing all that had been mounted on Twitter, published the photo of Aragorn in the final battle of the Lord of the Rings: The Return of the King, when he marches alone towards the orcs and later the rest of the group follow him. reduced army to give those extra minutes to Frodo so that he achieves his mission of throwing the unique ring into the lava of Mount Doom.
On the day we write this news, Tuesday January 17, both he and his team will have the opportunity to make up for this first defeat of the year.or, and Barça will be measured in the game of the day at 9:00 p.m. Spanish peninsular time. To close the Superweek, on Thursday at the same time they will conclude their week of games against the Bisons, one of the great executioners of KOI in the 2022 playoffs.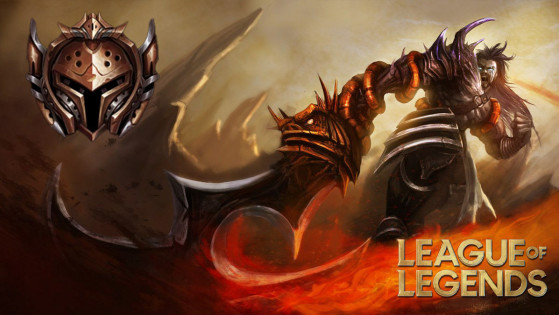 5 Tips for Not Tilt in Ranked in Season 13
Ranked matches can bring out the best and worst in League of Legends players. There are a large number of players who tilt or stress with this start, and it is that these are a race full of obstacles. For Season 13 we give you 5 good tips to keep in mind.