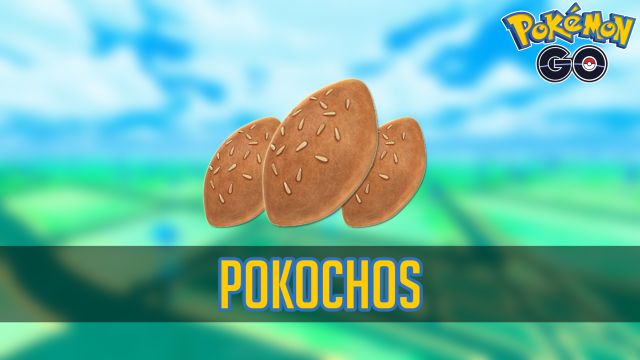 The pokochos are an object of food Pokémon GO. In this Pokémon GO guide we tell you everything you need to know about them: What are they, how to get them Y What are the Pokochos for?:
What are Pokochos in Pokémon GO and how are they used?
The Pokochos of Pokémon GO are a special food that is used to feed it to a partner pokemon. The Pokochos They are the best possible food that we can givegiven that fill the hunger meter to the maximum and change their mood to euphoric, thereby we can win more hearts with the.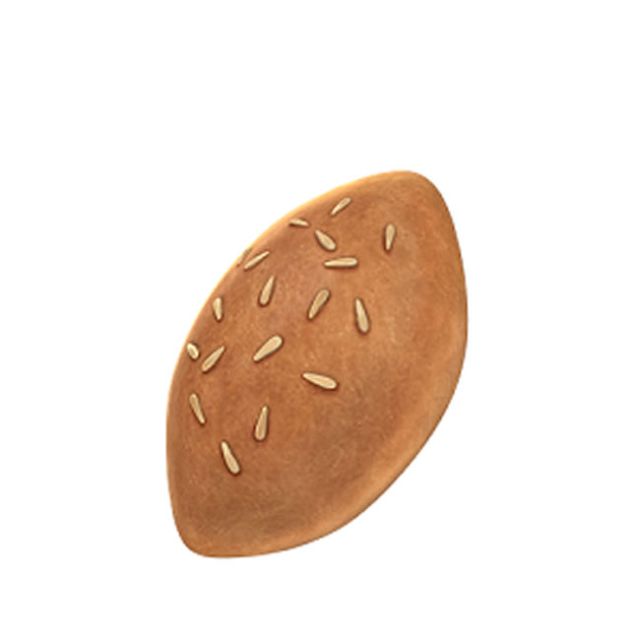 Other effects that Pokochos have are a increased duration of our Buddy Pokémon on the map accompanying us and one reduced distance needed to get Candy walking with him.
To use a Pokochowe must open the Companion menuand choose Play. Once we're at this part, We choose the food, we select the Pokocho, and we throw it towards our Pokémon.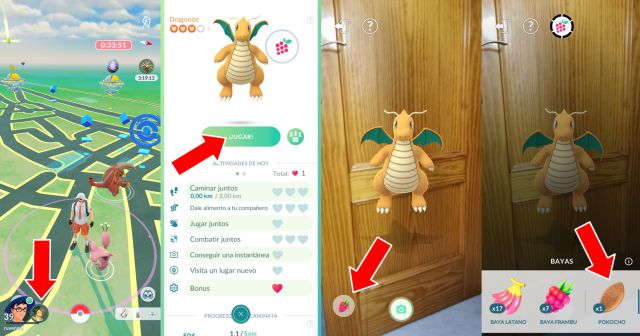 How to get Pokochos in Pokémon GO? all methods
The Pokocho is an extremely useful object, and initially it could only be obtained in the in-game Shop for 100 Pokécoins per unit.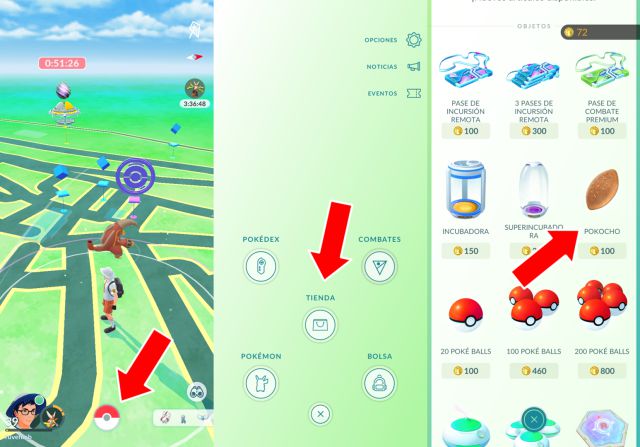 After introducing the mechanics of AR mapping, a relatively reliable method to get free Pokochos is to scan PokéStops and Gyms. By turning a Photodisc we get a Field Task that consists of scanning the PokéStop/Gym; one of the possible rewards is a Pokocho. If we're lucky, we can get several a day this way. Click here to understand how this game mechanic works.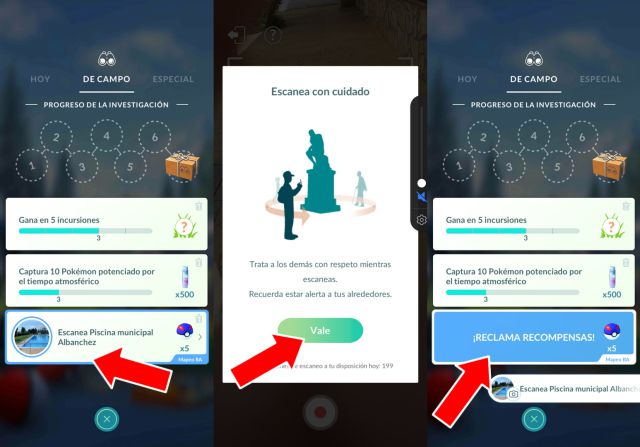 In addition to these two methods, it is also possible that we can obtain them through a promotion via code, or as a reward for completing a Special Research.
In our Pokémon GO guide we tell you more about the game, including how to complete all the Special Investigations and how to defeat the Team GO Rocket Grunts. Don't miss it!