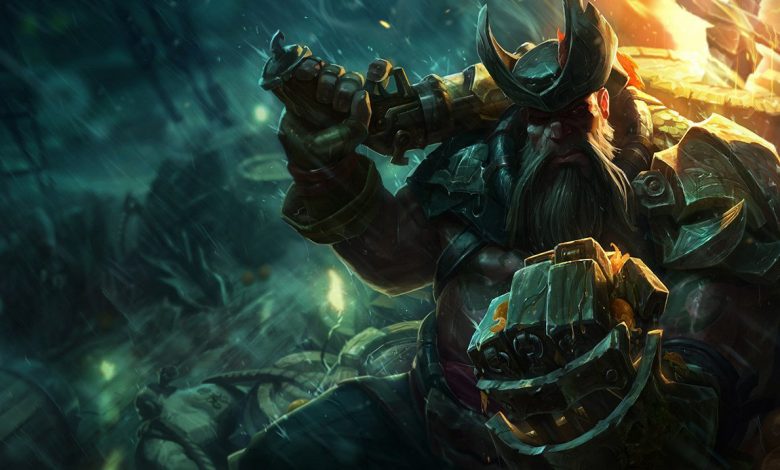 League of Legends Season 13 has just started and we are already preparing for future releases. For the moment we continue in the update 13.1, although a general change will go live soon that will turn the leaf on the current metagame. A priori it seems that a few weeks are coming with the AD Carry on the rise, although we will have to wait for patch 13.2 to arrive in order to draw conclusions.
If we attend to Riot Games update schedulehave marked the Wednesday January 25 as the date on which they will launch the patch 13.2. This means that, in the event that any incident does not arise, we will have the official release notes next Tuesday, January 24 at 8:00 p.m. hours (CET). As always, they will be published on the official League of Legends portal, although we will also show you all the changes on this same website.
League of Legends patch 13.2 is just around the corner
Throughout this week you can prepare on the test server (PBE) for everything that is to come. In the absence of Riot Games officially presenting all the changes, champions like Gangplank or Rengar They seem like more than viable choices. Not only them, but a lot of AD Carries They are going to benefit greatly from this version.
On the other hand, we will finally see the rework Ahri's visual active and we will enjoy improvements on a Annie I've been asking for them for quite some time. If we add to thatthe changes on the bruisers and fighters, we are facing a very complete version that far exceeds what we experienced in this first update of the year. Will Riot Games hit the key once and for all?
More in our section League of Legends.