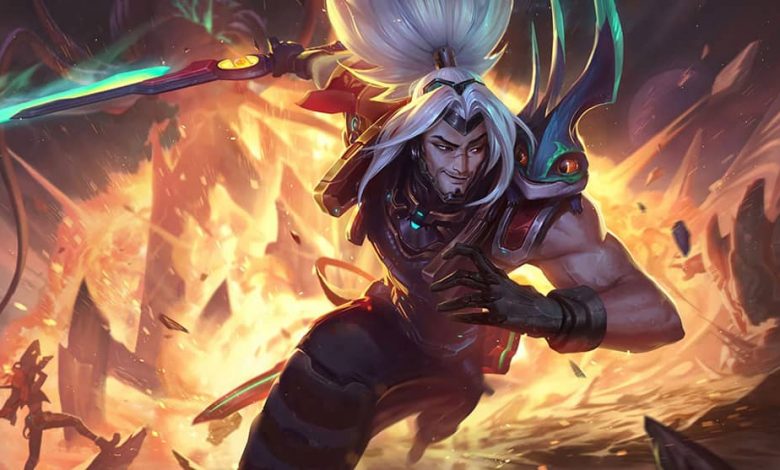 League of Legends is a video game that has many years behind it. Throughout all this time, players have scored various points with the characters of the MOBA. some have million points with a single character, the so-called One Trick Pony (OTP). However, there are other players who have points in numerous champions of the squad.
A few moments ago we discovered uA web that allows us to know which are our most played champions. The ones we have used the most in our account and with which we have the most mastery points. This is not something easy since you have to collect a lot of data, especially considering the number of champions that are within the MOBA of Riot Games.
So you can discover your most played LoL champions
We will have to access the portal of Mastery Chart. Of course, you will have to arm yourself with patience since thousands of people are trying to access it and the web is slow. Well, once you manage to enter a bar will appear in which you must indicate your server and the name of your account. Wait a little longer and the magic will be done.
You will find several options. As you enter a large image full of bubbles will appear in which all the champions you have played with will appear. The ones with which you have the most mastery points will be biggerwhile those with whom you have barely played and have no points will be very small.
In case of going down, a list will appear with all the champions and their total mastery points. To this is added the total mastery you have, the last time you played it and if you have a chest available.
Which champions do you have the most mastery points with?
More in our section League of Legends.