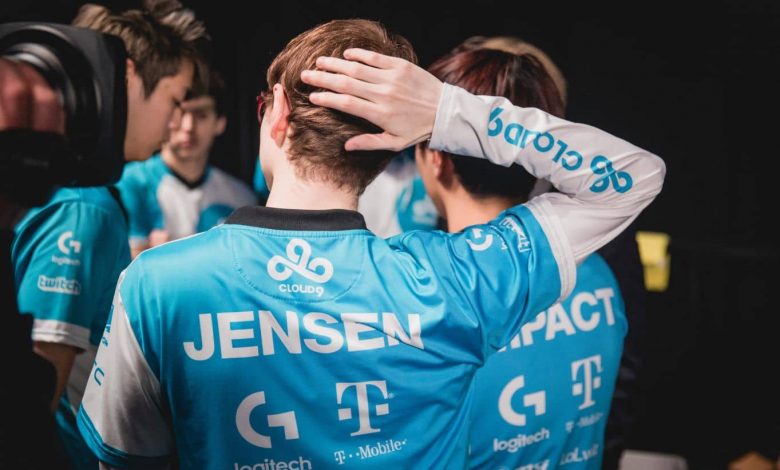 we have already a few days of Season 13 from League of Legends. Players are already enjoying their Only Q and trying to climb the rankings. Not only that, but this same week Some competitions have already started, such as the super league. Thus, with the passing of the days we are seeing a metagame established in each and every one of the lines of the game.
Some players have weighed in on how the season will unfold. And the one who has gotten wet in the possible goal of the central lane has been Nicolaj Jensen «Jensen«. As revealed by midlaner Danish in an interview with Travis Gaffordit seems that we are not going to find many changes in this mid lane. Rather, everything indicates that this beginning of the year will continue in the wake of the past World Championship 2022.

Jensen and the metagame mid lane during the Season 13
«For me, at least from a midlaner point of view, I have not seen many changes for this new season. I think the meta is going to be very similar to that of the last Worlds that were held a few weeks agoJensen stated. It is clear that some champions will return to the line, as can be the case of Syndrabut little else.
As he confesses, from the point of view of his own midlaner it's a very boring metagame since the game is almost identical to what it was a few weeks ago but with new items. That's why Jensen wants Riot Games to step up and work a little harder to update this mid lane once and for all.
In worlds we saw champions of the caliber of Victor, akali either sylas very often. However, with the Super League already started, we have seen new picks like Ryze or Yoneamong others.
More in our section League of Legends.