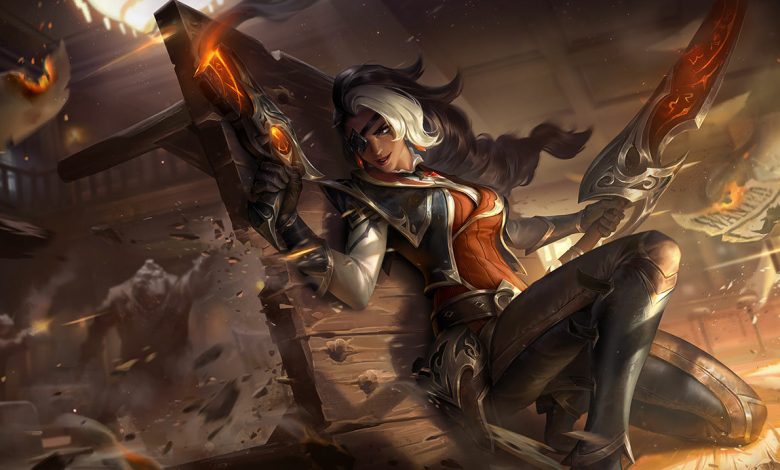 We continue with the analysis of the current patch 13.1 from League of Legends. A few moments ago we introduced you the characters that are dominating the middle lane and now it's time to go to another line. In this case it is necessary to speak of the bot lane. Yes, now we go to the bot lane to discover those two characters that are blowing up each and every one of their encounters.
They are the two champions who have already added a good win rate in the preseason 2023. Of course, we refer to both Samira and Rell. Considering that Riot Games did not apply any nerf these champions or the items they take advantage of, We could all guess how they were going to start the Season 13: Destroying the rest of the champions in his line. And it is not for less, both are in a sweet state and the players are taking advantage of it to raise elo before they weaken them.
Samira and Rell, the most powerful champions in the bot lane from patch 13.1
That these two champions have no rival online is a fact. Should they go together in this lower lane, tBoth Samira and Rell earn 55.37% of their total games. A number that very few champions manage to reach, especially if it is a couple in the same street. But these two champions have managed to make what is practically impossible become normal.
We'll see how they feel patch 13.2 and if it really serves to put others AD Carries Y supports ahead of them. What we do know is that Riot Games plans a rework about this Rell. They have not yet presented any date on which this update can be given and let us finally meet the expected and new Rell.
More in our section League of Legends.