Activision Blizzard's game continues to expand.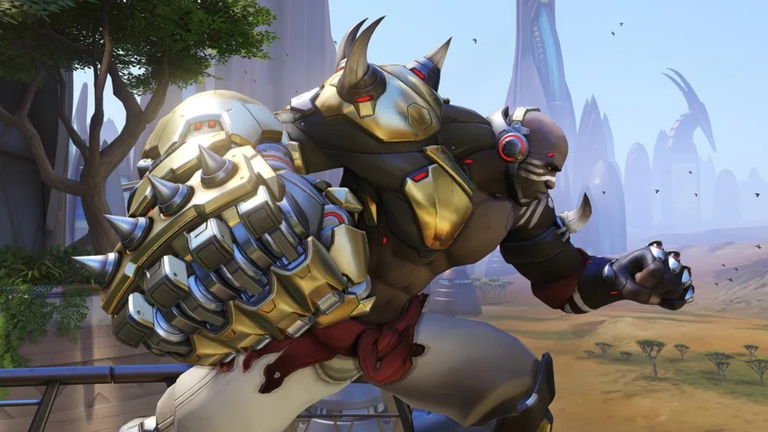 Overwatch 2 was launched last October, so that this video game was not only the sequel to the acclaimed Activision Blizzard title, but also completely replaced itthereby causing the closure of the previous servers to make way for this new delivery that promised bring various new game modessuch as the PvE campaign mode, while at first it was said that this would be would release along with the game.
However, to date we have been able to see that this was not sosince it was announced that it would be available after launch through an update, resulting in hardly anything being said about it except for a leak of a campaign mode map that was carried out practically by mistake.
We will have to wait until the end of the year to be able to play the Overwatch 2 campaign mode
Be that as it may, the truth is that today, in the middle of January 2023, after months since the launch, We still don't have Overwatch 2's PvE mode, but it seems that the first clues are already beginning to arrive. And this is all because in an interview with NME, Aaron Keller, who is the game's director, has pointed out the importance of delaying itsince, despite being a difficult decision, it was necessary, since the development of this campaign was going much slower, so fulfilling the promise would have implied the delay of the game itself.
Now, Keller has also claimed that Overwatch 2 campaign mode will be released later this yearalthough it has also been mentioned that this will be expanded little by littleso it is quite likely that we will see a steady growth of the title.
For the rest, it only remains to note that Overwatch 2 is Activision Blizzard's big bet for the coming yearsbeing so that the title has been launched in style, since today it is available for PS4, PS5, PC, Nintendo Switch, Xbox One, Xbox Series X and Xbox Series S. Now it only remains to hope that it has the same impact as the original.