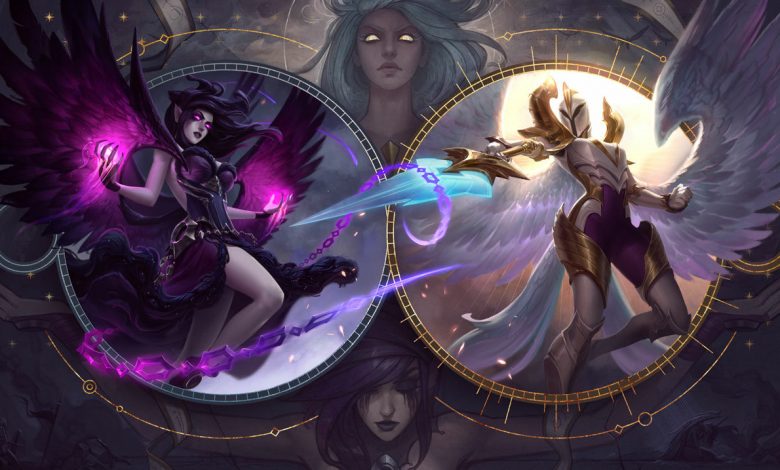 It is not strange to see that League of Legends is updated every week. We always find important changes in the video game, although it is not easy to keep everything in the best possible state. With 162 champions on the squad, Riot Games has to pay attention to many details. However, the rioters they seem to be ready to update one of their most iconic MOBA champions. It's about Kayle.
This was revealed by August Browning «Riot August«, Lead Champion Designer for League of Legends, in the subreddit from the Riot Games MOBA. As highlighted by the rioter In the portal, the development team is working on an update for Kayle. It will be during the next few days when they offer something more about the development of this champion.
Riot August notes he's working on some Kayle changes pic.twitter.com/rK5btb3wLo

—Spideraxe (@Spideraxe30) January 18, 2023
Riot August Reveals Impending Changes About Kayle
Now Kayle is in a dire state. The champion has not received any major updates for months and the biggest change to her was during the patch 12.10, at which point the durability version went live. Such is its current state that from Platinum+ barely touches the 49% of win ratea worrying number for this champion considering that it is hardly denied and almost no one chooses it.
«We are currently working on Kayle. I hope to share more details soonRiot August claimed. What has not been made clear to us is what will change in the champion. Most likely, good improvements will come on it. This thought haunts all main Kayle, especially after we've been together for so long. without seeing it at a competitive level and practically disappeared or in a non-existent state in the Only Q. Will we see Kayle again soon busting out on Summoner's Rift? Riot Games will provide more details about this update soon.
More in our section League of Legends.