LVP (GRUP MEDIAPRO) and SANTALUCÍA have reached an agreement whereby the insurance company sponsors the League of Legends Super League, the most important eSports competition in Spain.
Through this agreement, SANTALUCÍA has a presence in the Super League broadcasts at two key moments of the games: when one of the teams wins the first dragon, achieving a series of notable advantages; and when the soul of the Rift is configured, in which the playing field undergoes alterations.
"The Super League is one of the reference entertainment options for brands, and the arrival of SANTALUCÍA confirms that we are working in the right direction. We thank them for trusting us and because they are going to help us improve the competition in 2023, a year with many new features and content for the public", explains Jordi Soler, CEO of LVP.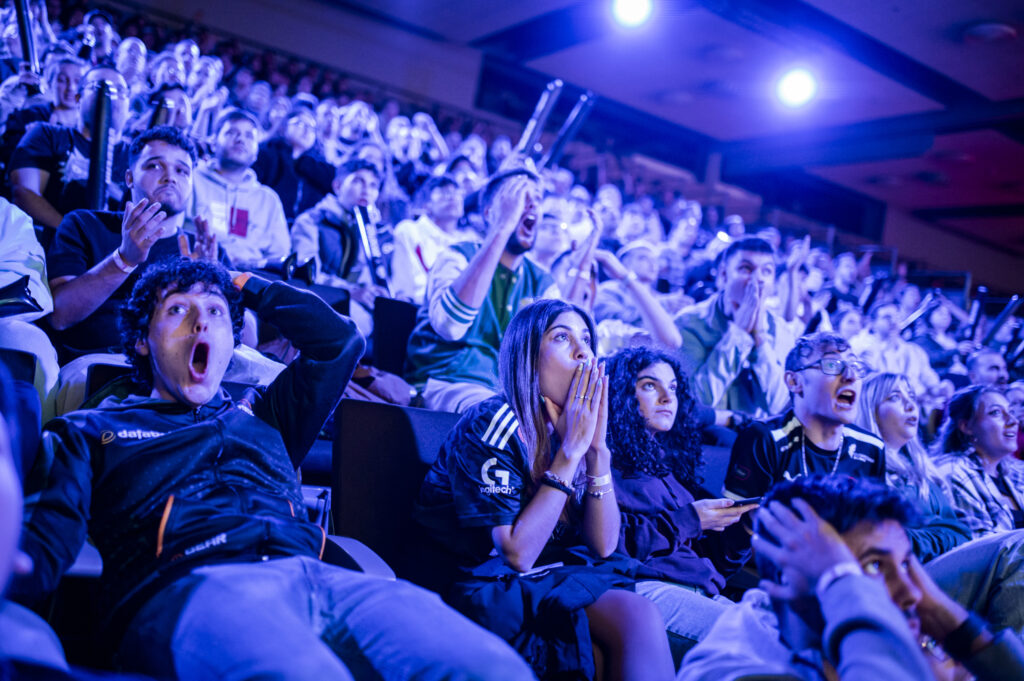 Regarding this alliance, Laia Prunera, Director of Marketing and Events at SANTALUCÍA, underlines that: "At SANTALUCÍA we are committed to connecting with the youngest, integrating our brand organically into the most successful content among the target. The good results obtained in 2022 lead us to reinforce our commitment and enter in 2023 the sponsorship of the most powerful league, the League of Legends Super League".
The Super League premiered last Monday, January 16, and is broadcast every Tuesday and Thursday on the LVP Twitch channel. In its first two days, and exclusively counting the LVP Twitch channel, the competition has added more than 448,000 unique viewers and more than 317,000 hours viewed, with average consumption per viewer of more than 42 minutes. In the first
day, in addition, a peak of 53,264 concurrent spectators was reached.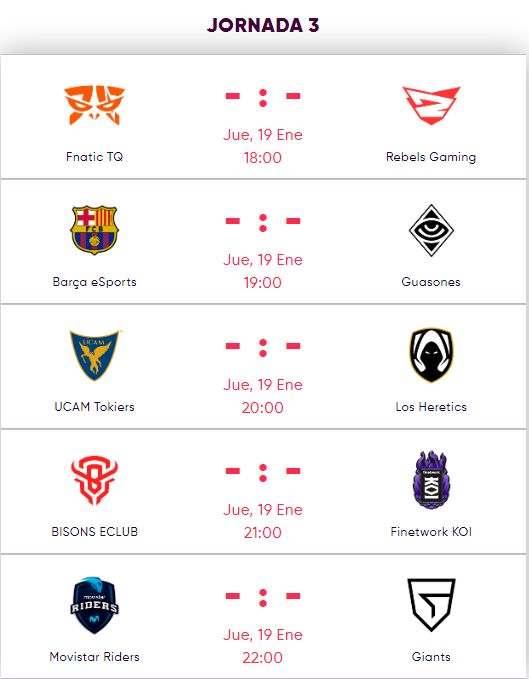 In sports, only two teams count their two matches as victories: UCAM Tokiers, current champion of the Iberian Cup; and Movistar Riders, who dream of recovering the league title won in the summer of 2020. For their part, Finetwork KOI and Jokers close the standings and have not yet released their victory box.
The Super League will play its third day this afternoon (6:00 p.m.), in which duels such as BISONS ECLUB against Finetwork KOI (9:00 p.m.) or a classic like Movistar Riders against Giants (10:00 p.m.), which will close Retransmission.