The Lock-In of Brazil is getting closer to be able to see the clashes of the teams within the competition, after several weeks where the action had to stop due to the transfer market where the changes for the squads were made to reinforce their ranks for this competitive year that had great changes but now the first objective is to visit the Brazilian lands to demonstrate their development.
If we talk about the Latino teams that will be disputing the matches within this event, we have great exponents that are ready to fight within the competition, on the one hand Leviathan will have its first participation on Wednesday, February 22 against the squad of Natus Vincere, It will be a battle between the Americas against EMEA to fight to advance within the competition in the best way.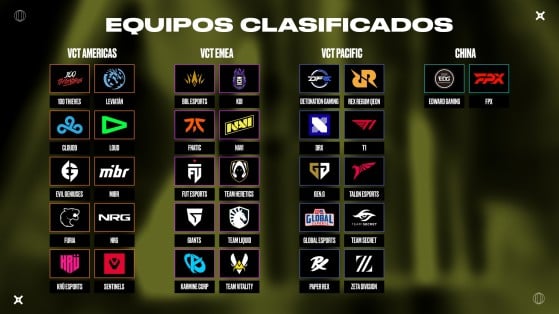 On the other hand we have the squad of KRU Esports that he will have to face Zeta Division In a duel between the Americas against Japan, the Kun Aguero squad is loved in various parts of the world since his great campaign that he carried out in 2021 and has a great relationship with the Japanese, now this duel for the search to reach the stage The following tournament will take place on the same day as Leviathan's.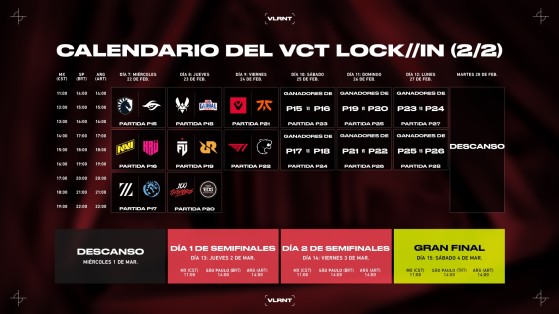 Without a doubt, the battle with this new format will be quite interesting, now that they will only be measured in battles to the best of three with direct elimination to determine which squads will continue in the competition, just a few weeks after the start of the fight things are They will be very interesting because this is only the beginning of what will be happening in the leagues of each region,