January 19, 2013. A 21-year-old young man from Murcia has been defending the Fnatic shirt for almost two years and faces the greatest historical rival they had at the time: SK Gaming, in an IEM that was pure show.
It is the 53rd minute of the game, they are risking everything on a map with more than 25 kills and he decides to do a move with Kassadin which is the history of the competitive League of Legends and turns 10 today.
xPeke He is an icon of LoL history not only because of his titles, skill as a player and his way of being outside the Rift, but for the historical back door with his Kassadin to the ocelot SK Gaming.
A play that the whole world has seen despite the fact that they did not follow LoL at that time. A before and after that has caused millions of players to refer to the back door like "do a xPeke".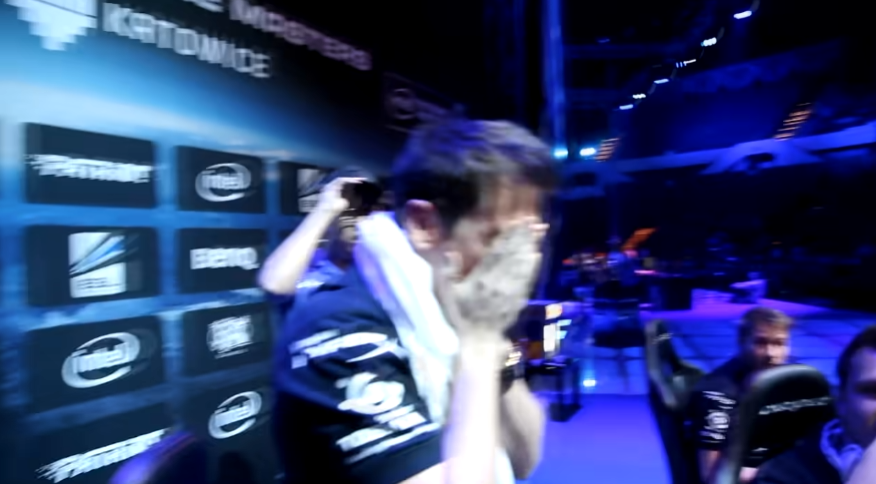 The play has left so many memories that nostalgia takes over us; From the iconic image of an ocelot with its hands over its face, to the celebration of Cyanide pounced on xPeke.
In fact, he himself has replicated his acquaintance many times back doora move that the Murcian used to make with his skill and vision of the game at key moments of the games.
Yes indeed, the tournament was not won by Fnatic because they lost in the semifinals against Azubu Blaze and yes I would raise it Gambit against the Koreans, but that doesn't matter: xPeke entered the book of top LoL legends with his Kassadin.