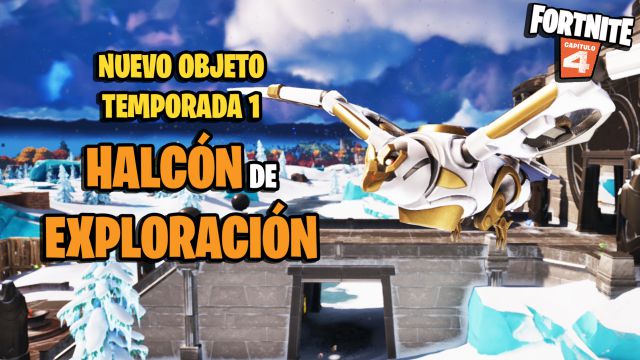 The Scouting Falcon is a new objector entered in the Season 1 of Fortnite Chapter 4. In our guide to Fortnite we tell you where to find Scouting Hawks Y what are they for. Let's go there:
What is the Fortnite Scouting Falcon and where to find it?
The Scout Falcon was first introduced to Fortnite on 01/18/2023., with the arrival of patch 23.20. It is a remote-controlled drone in the shape of a robotic falcon that we can find randomly on the ground, in normal chests, in chests of the Oaths and in deliveries of supplies. Below we leave you a map with all the locations of the chests of The Oaths: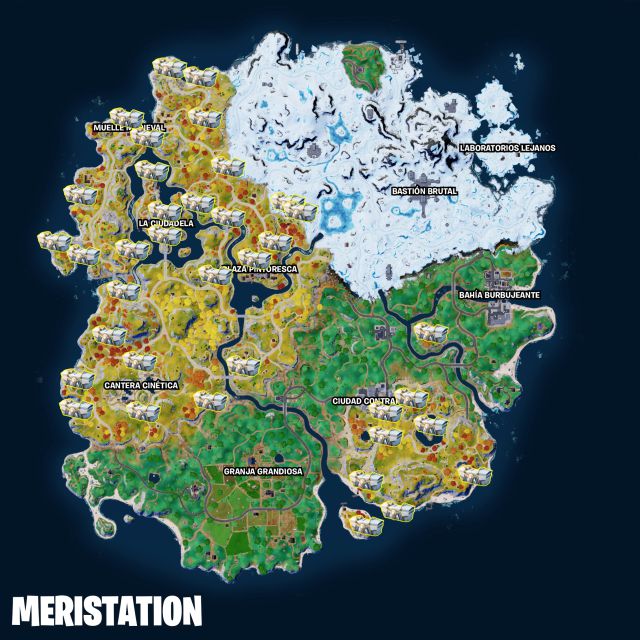 The Scouting Falcon looks like this: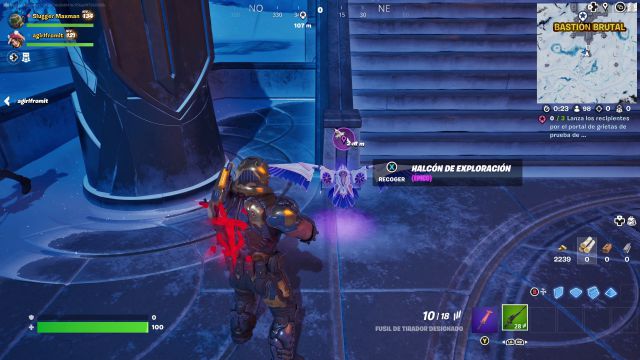 How to use the Scout Falcon in Fortnite
The Exploration Falcon is a drone that we can use to explore the setting and transport objects and even players like downed teammates. Below we leave you several of his keys:
When we use the Scouting Falcon, the view goes to third person.
The Scouting Falcon it has a small turbo.
There is a maximum distance regarding our position to which we can use the Scouting Falcon.
We can place markers while using the Scouting Falcon, and use squawk to mark nearby enemy players.
Can collect loot and open containers with the Exploration Falcon.
We can pick up and transport downed teammates to take them to a safe place.
The Scouting Falcon can collect reset cards in order to revive fallen companions.
The Scouting Falcon has its own health bar and can be destroyed by enemy players if it takes enough damage. If it is damaged and we pick it up before it is destroyed, it will have full health the next time we deploy it.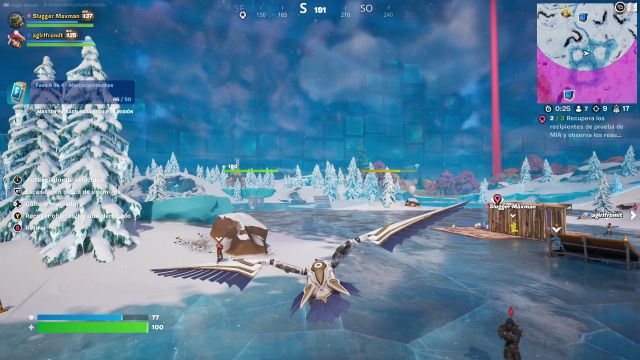 In our Fortnite guide we help you with many other aspects of the game, including how to complete all the Missions or how to get fast XP to level up as soon as possible. Don't miss it!