There are things that never change, no matter how much time passes and whatever year it is, and one of them is the style of play of one of the greater streamers of LOL of the world: the 23-year-old Swedish player thebausffs.
Protagonist on many occasions in our LoL section as for his monstrous Zionthis time we talk about him in the negative sense, since Riot Games has been harsh with him toplaner and his way of playing.
thebausffs will be banned until next February 2 in its main account and the reason seems clear: feed exceedingly in the last games he has played… And the truth is that it is true.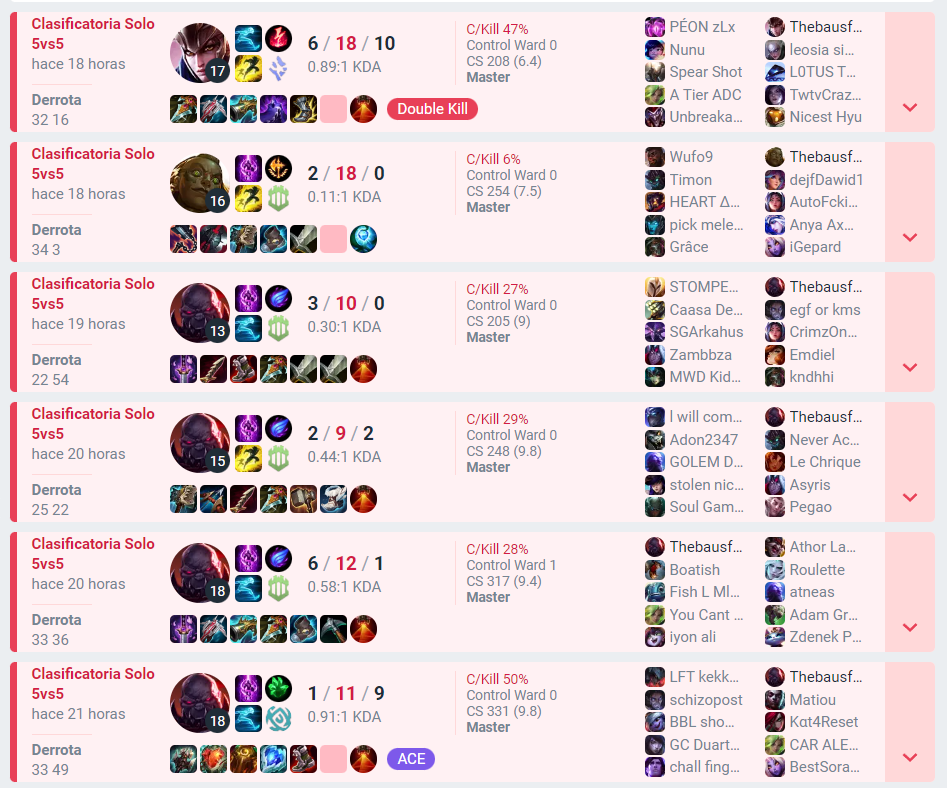 In his last 6 games, Thebausffs has died a total of 78 timesan average of 13 kills per gameharvesting just 20 kills and nothing more than 22 assists.
Apparently the algorithm bans de Riot would have harshly punished the Swede, who will also have been reported despite the fact that many know his way of playing: basically push the line and does proxy farm to put constant pressure on the enemy team.
With this strategy, Thebausffs has not only managed to reach Challenger in most seasons, but also has one of the streams most viewed on the planet in LoL: averages of 13,000 viewers and peaks of more than 21,000.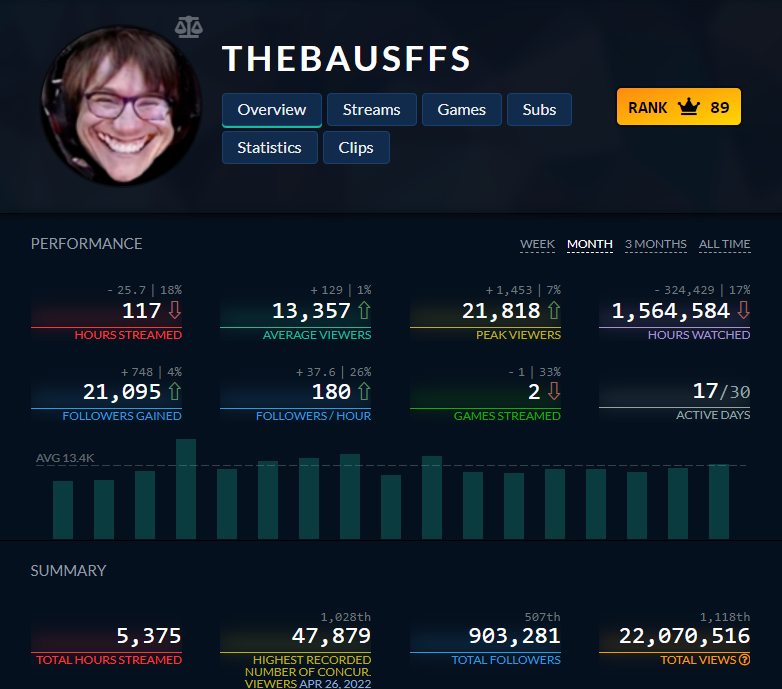 He himself laughed watching the ban saying that it had been good and that it is a little annoying that they take the account for a few days for that, but it is what it is… Riot does not like feeders.