Even though Overwatch 2 has had a lot of criticism for different things, we must make something clear: it's a real game and their players know it. It's addictive and at a competitive level it's an excellent title (although the matchmaking issue is something that can be greatly improved). The point is that the game is more alive than ever and there are thousands and thousands of players who enjoy it daily, but unfortunately from today that number of players will go down a bit.
And no, it's not because they messed it up with an update or anything like that, but because of something that perhaps couldn't have been avoided (or yes, I don't understand much about business relations either), but the fact is that Absolutely no Chinese will be able to play Overwatch 2 starting today. and the worst does not stop there. I tell you all the details here below:
Overwatch 2 is over in China
They have been good companions Overwatch Cavalry those who have echoed this sad news for players residing in China:
It turns out that the game was available in China thanks to NetEase, but Blizzard and this Chinese company did not reach a new agreement, making Overwatch 2 could no longer be played in that country ❌
now what you need Blizzard is to find another partner to make the game available there again ✅
It must be taken into account that China server has been closed, but the rest of the servers are still open without a problem and this will not affect the rest of the world 🌏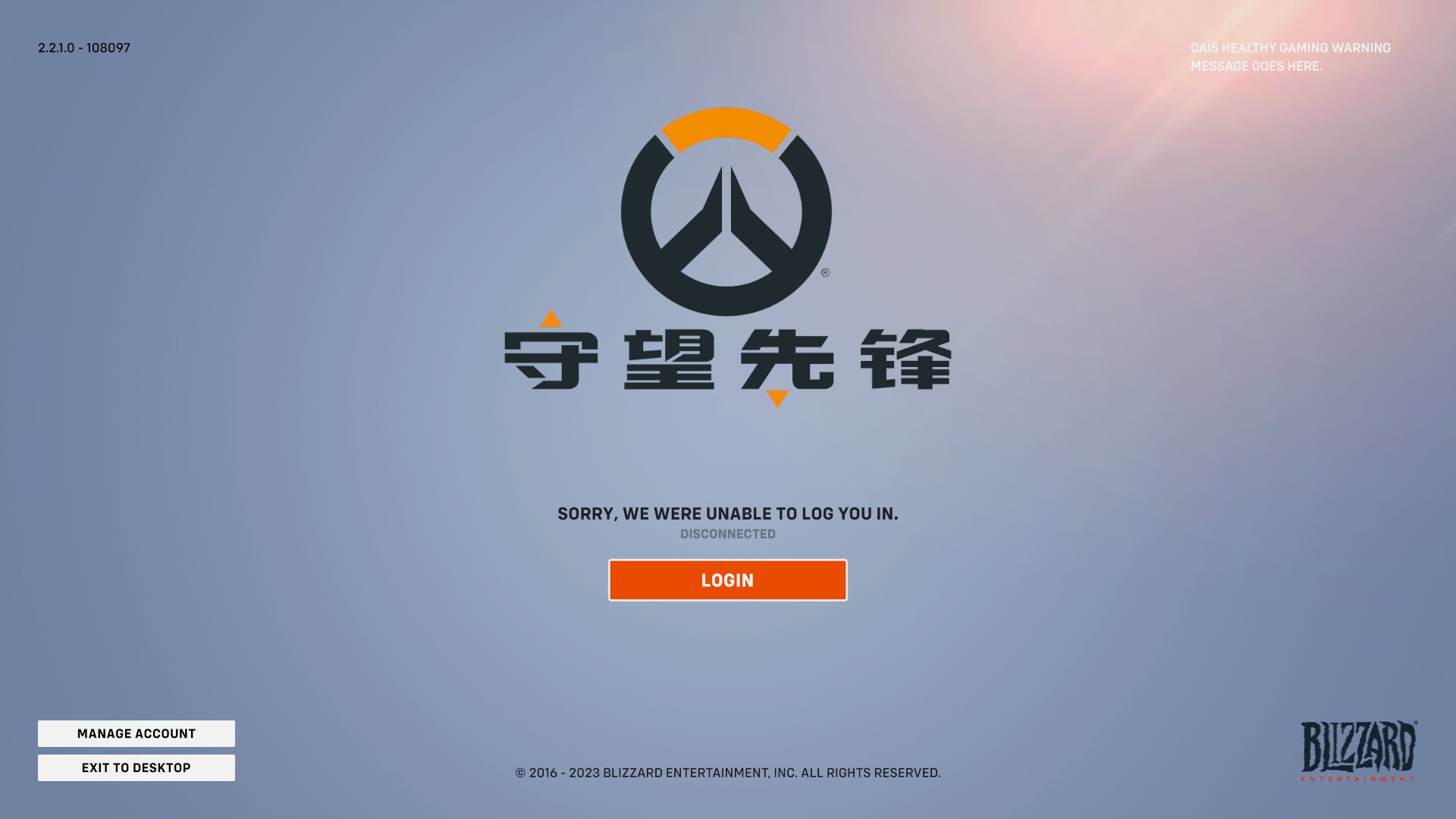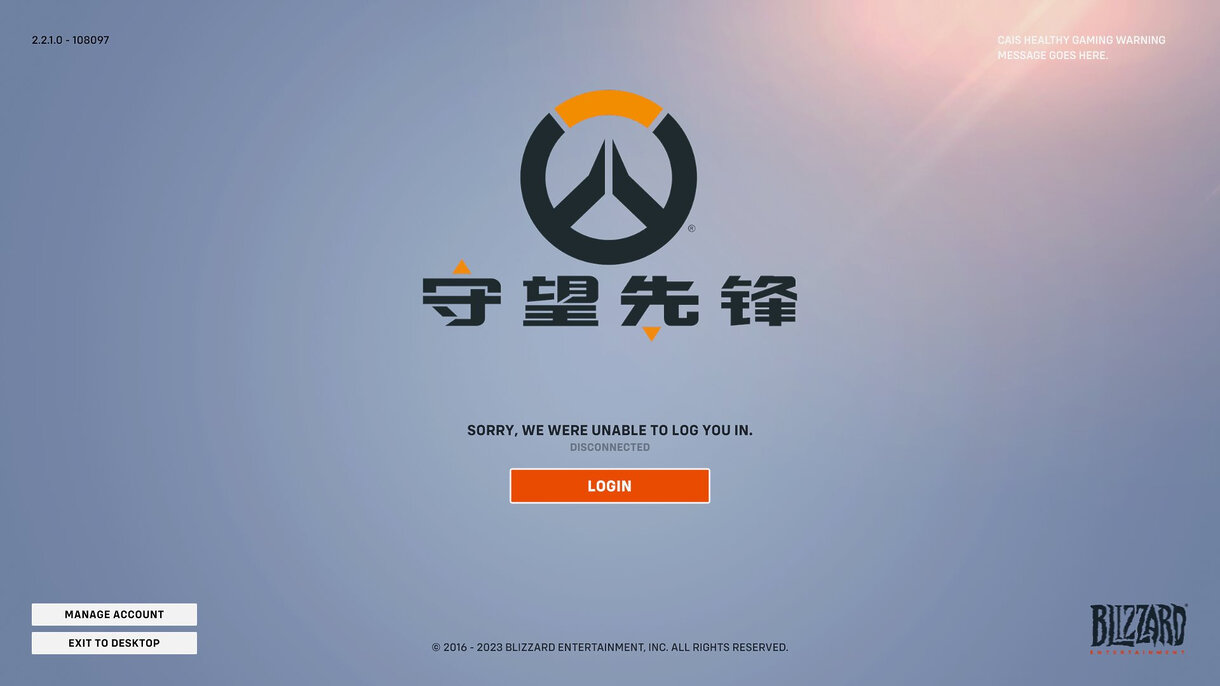 What do you think of this? It is certainly a sad thing, and it will have a slight impact on Blizzard and to his own Overwatch 2, but surely they will soon find a partner to be able to continue with the game in China. Is anyone there reading this by any chance?