Those of us who have been playing Pokémon GO for a long time know that some of the most annoying things we find in the game are some of the existing animations. The Pokémon capture animation, the animation when evolving, the mega-evolving animation… But well, maybe some of you don't know and there is a trick or method to be able to capture your Pokémon faster, removing the capture animation from them. Very attentive that I explain it to you step by step;
Detailed explanation to capture faster in Pokémon GO
Although the images look the same, they are not. In the screenshot on the right you can see how I hold down the Pokeball button and drag it to the center of the screen.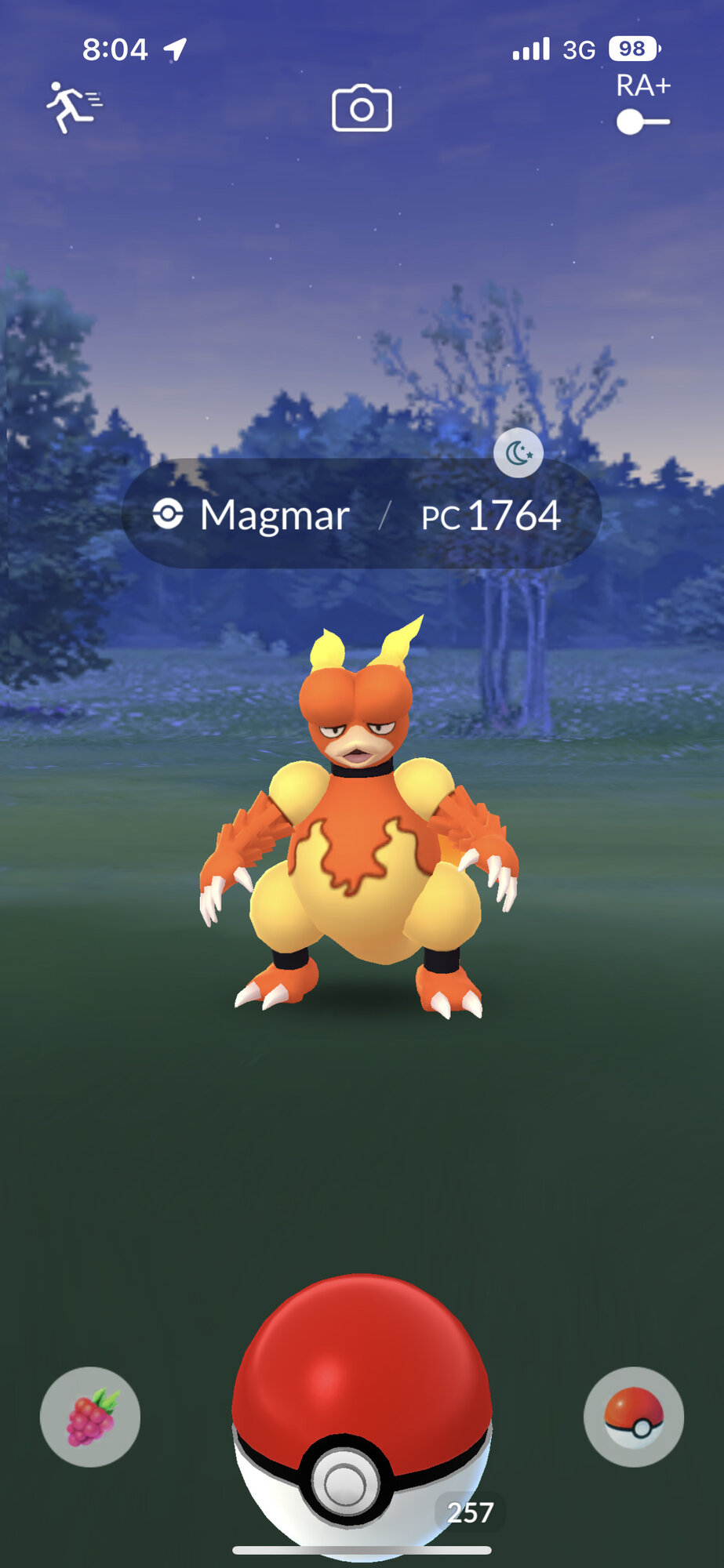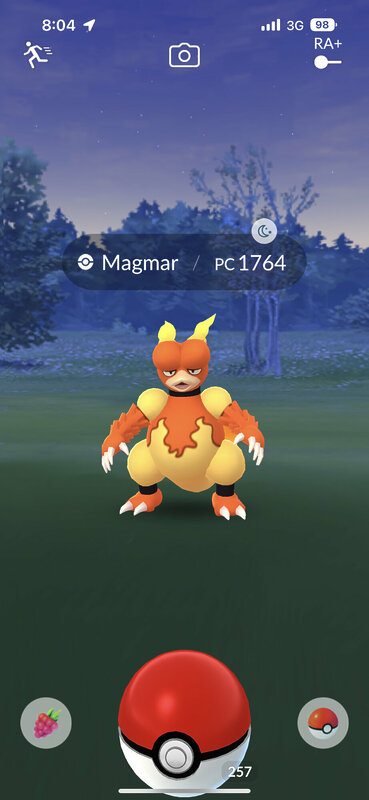 Well, the trick is as simple as that, you hold down the button of the Pokeball, you drag it towards the center, and with the other hand you throw the ball to catch the pokemon.
This allows, as you will see in the following screenshot, that while the Pokémon is in the Pokeball, we can leave the encounter.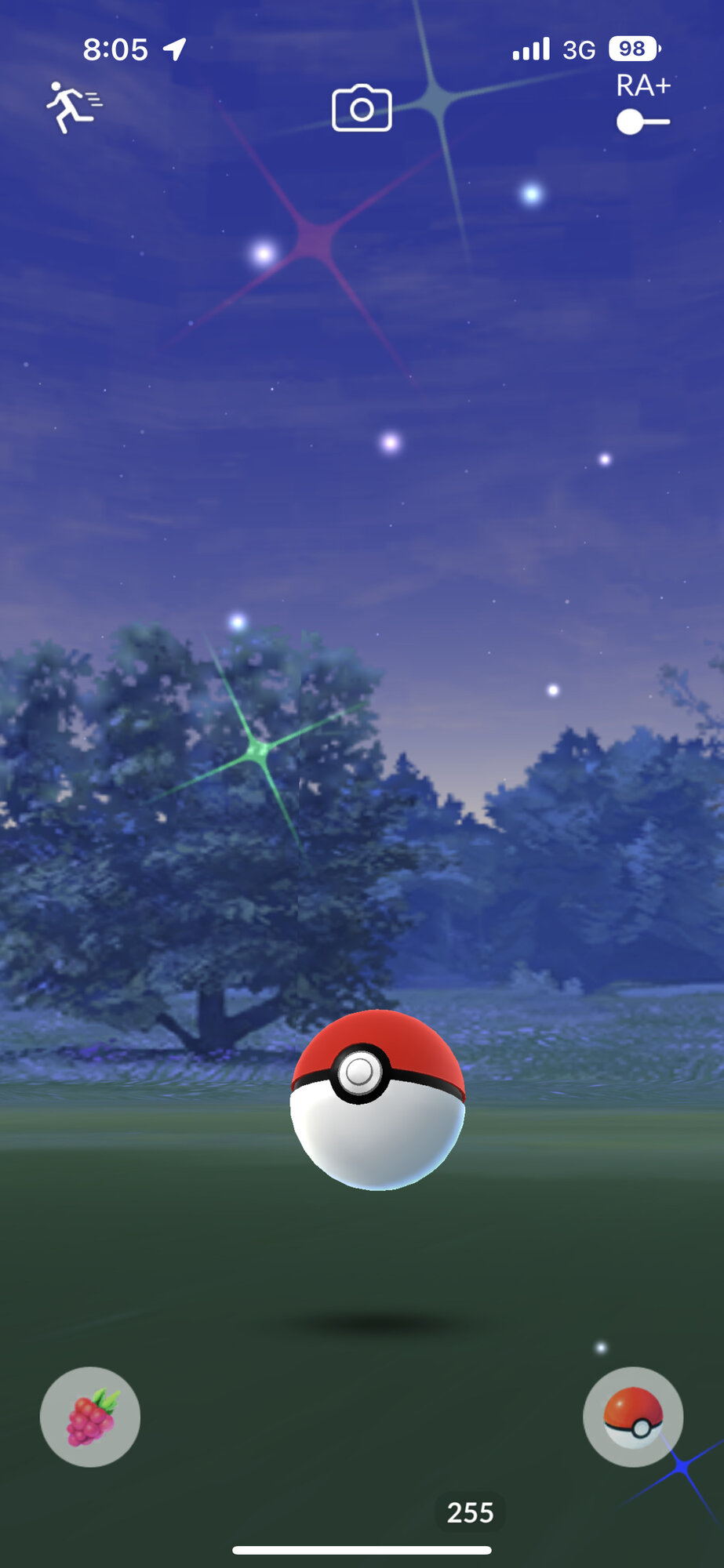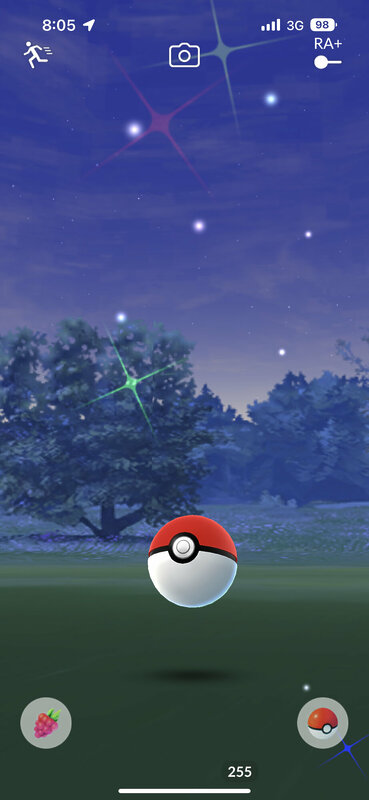 In this way we leave and here we must take into account two variables. If the Pokemon was going to be caught with that cool throw, it's going to be in the bag. If it was not going to be caught, simply re-enter the Pokémon and repeat these steps.
This method is ideal for events where you want to capture as many Pokémon as possible, either because there are experience bonuses, from stardust, or simply because you want to get as many of those Pokémon as possible. I personally capture like this 100% of the time and I no longer play any other way, as it is much faster and more comfortable.