TheGrefg He is one of the biggest streamers in the world. His directs are followed by tens of thousands of people and he has become one of the most influential content creators on the planet for years.
Beyond its programs, projects and collaborations, TheGrefg has a jewel on its hands: the 'Esland Awards'who in 2022 lived their first installment and in this 2023 they will repeat looking to improve the numbers and the brutal statistics that they signed last year.
Read more | Where to watch the Kings League Final Four?
On the 'Esland Awards' website you can check that there are more than two hundred news items in the press, close to seventy million views and more than three million euros in earned media.
Next, everything you need to know about TheGrefg's 'Esland Awards', which, with them, seeks support and recognize the creation of content in the Spanish-speaking environment.
Where are TheGrefg's Esland Awards?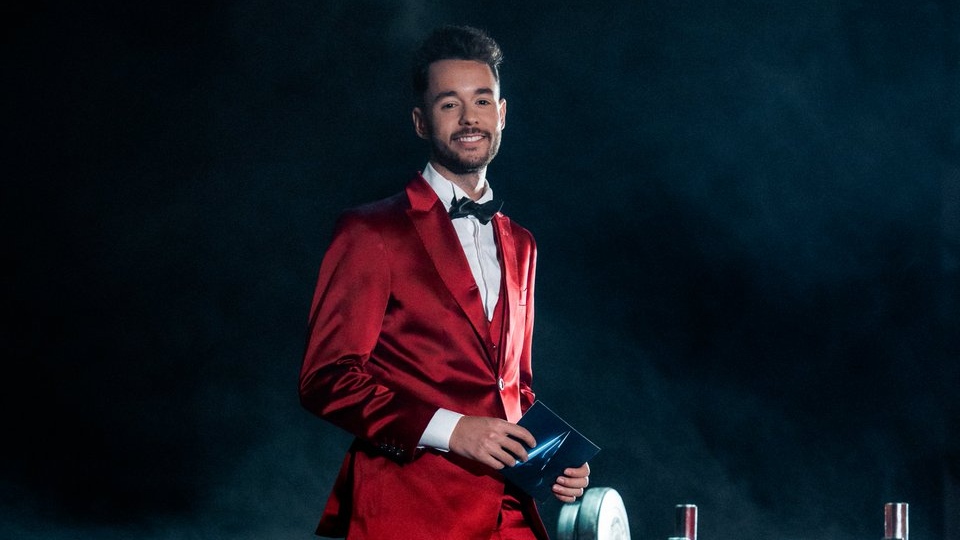 TheGrefg 2023 'Esland Awards' will take place at the at the National Auditorium in Mexico City. "The awards celebrate the creativity and talent of the best content creators in the Spanish-speaking community," says the website itself.
When are TheGrefg's Esland Awards held?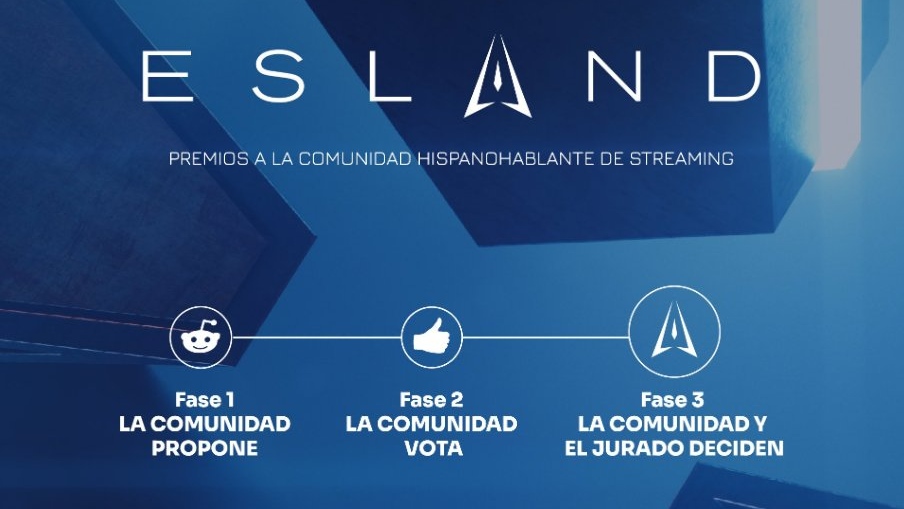 The 'Esland Awards' 2023 will be held on January 29 at 12:00 (UTC). It should be noted that the setting chosen for the gala is the National Auditorium in Mexico City.
Which streamers are nominated for TheGrefg's Esland Awards?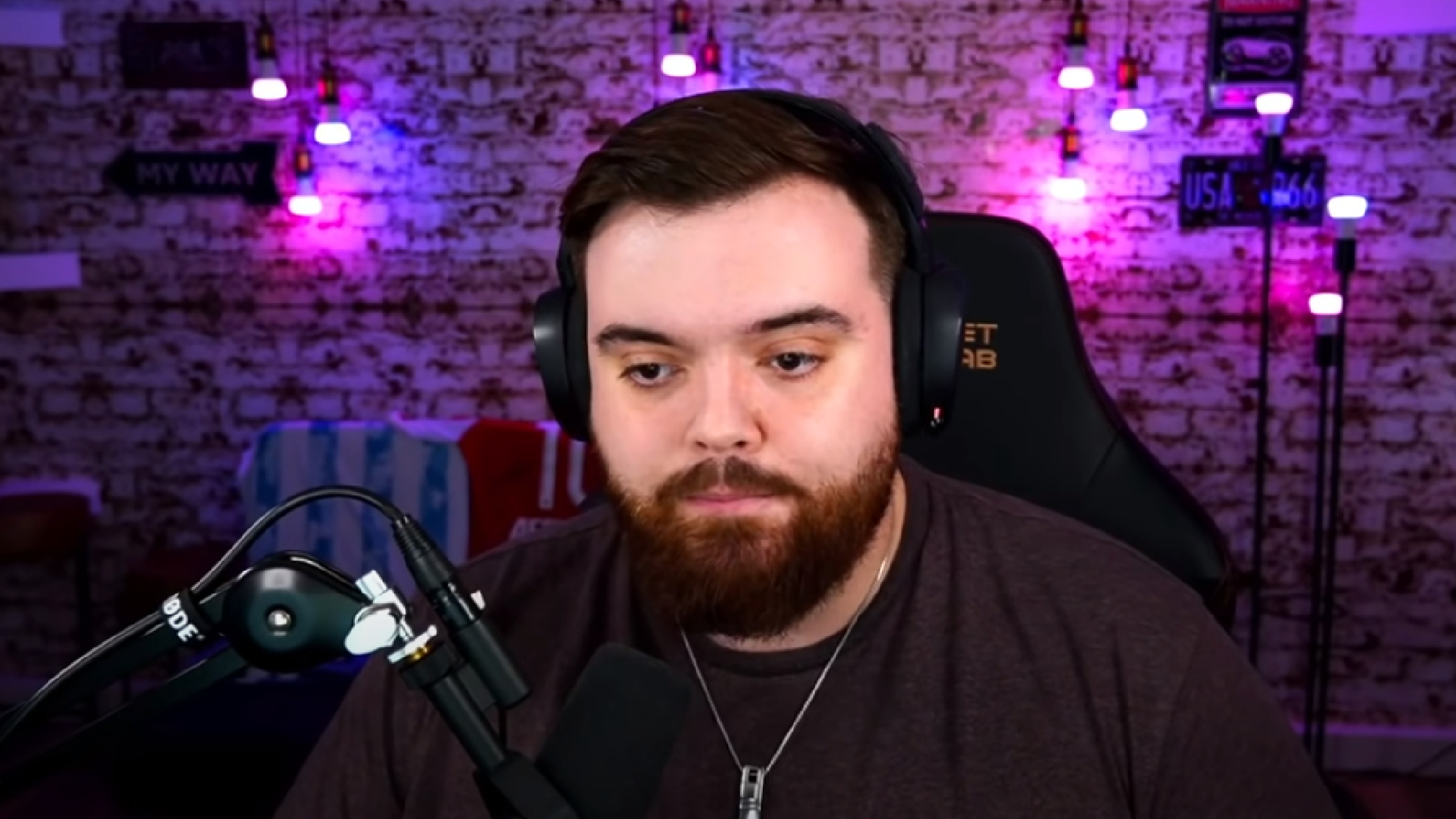 These are all the nominees for TheGrefg's 'Esland Awards'.
Nominees for best streamer of the year
AuronPlay
ElMariana
Ibai Plains
IlloJuan
JuanSGuarnizo
quackity
Rivers
Rubius
Spreen
TheGrefg
Best New Streamer Nominees
Aldo
Carol
race
constertine
ElZeein
Noni
quackity
Rivers
Spreen
WestCOL
Vtuber of the year nominees
emikukis
HanaYomeguri
Hina Miisora
Karma
kendomurft
Lunaria
Nimu
Rakkun
snakes
ZilverK
IRL Streamer of the Year Nominees
alexboken
riceymisfortunes
Brunenger
cyngus_tv_
grenheir
kidi
lunaclark
EggLunch
vik_nomore
livingonthestreet
Nominated for Best Content Miniseries
the ground is lava
antgeo
Juaniquilacopa Build Battle
PermadeaZ
rascaland
Reddit Pixel War
Saw Minecraft Games
Squid Games Minecraft
streamerland
MW3 tournament
Nominated for Best Content Series
arkadia 2
EGOLAND 2
The DED challenge 2
Karmaland V
london eye
World F1 Online
lion world
Pixelmon World 3
Pokemon Twitch Cup 2
OmeletteLand 2
Event of the Year Nominees
Balloon World Cup
blitzpooky
Disaster Chefs
The Great Game of Youtubers 2
Twitch GP
GP Twitter
Juaniquilo Beer Pong Cup
The Chimes of Ibai 2022
Stream World Championship
Year 2 Evening
Talk Show of the Year Nominees
masters of the universe
Chatting Quietly
Club 113
the round table
the worst generation
revival territory
The Wild Project
One day with Nimu
And such
I internet
Clip of the Year nominees
Attack on the French flag – Rubius
Singing in Squid Craft Games – ZilverK
Face Reveal – aXoZer
Flash – Rivers
The haka – Gerard Romero
No – Ale Four
Ringcraft – AuronPlay
If it appears now we like the penis – Team tryhard
Smile if you like dick – Quackity
Teleturbios – Carola
Anger of the Year Nominees
Carol
djmariio
fargan
Ibai and Spreen
luzu
mayichi
nissaxter
pipepunk
quackity
Fail of the Year Nominees
There goes my burst – Manute
Sucking up a bug – Rubius
The failure of the cam – Carola
The Unbreakable Clock – Ibai Llanos and Masi
The jump – JuanSGuranizo
English at Ringcraft – Abby and ElZeein
The Fall – Mother of Karchez
The death of Ampeter – Ibai Llanos
ring craft
Knock knock – Farfadox
Nominees for best eSports player of the year
elyoya
flakked
Jelly
Josedeodo
Keznit
Koldo
mazino
Mixwell
sell
tecolilla
Caster of the Year Nominees
mushroom
cristinini
Knecro
Jagged
Sergio Ferra
Skain
Suja
Ulises
vicky palami
Wolk
Nominees for best news coverage
Anuchbost
Cell
gerard romero
fish memories
illustrated news
ruben martin
tamayovision
stutter
UncleShur
And you
Roleplayer of the Year nominees
AgentMaxo
cristinini
crola
DessT3
JuanSGuarnizo
luzu
perxite
quackity
reborn
Tanizen
Song of the Year Nominees
On fire – Robleis
Elevator – Robleis
Pink Gem – Orslok
Gourmet – RickyEdit
Trap is law – Lit killah
Mourning Eyes – Magus
Again – Rodezel, Barca, JCBG, Hasvik
Alone – Robleis
Warzone 2.0 – Kronno Synapse
Don't Come Back – Luck Ra
Dance of the Year Nominees
Bachata – Rubius
Dancing with a skeleton – ElMariana
Dancing at the evening – follacamiones24El Woody – Carreraaa
California Girls – Locochon
The evening – Spursito
Makalena-Staryuki
Mayonnaise – GamsterGaming
Pepas – AuronPlay
reborn