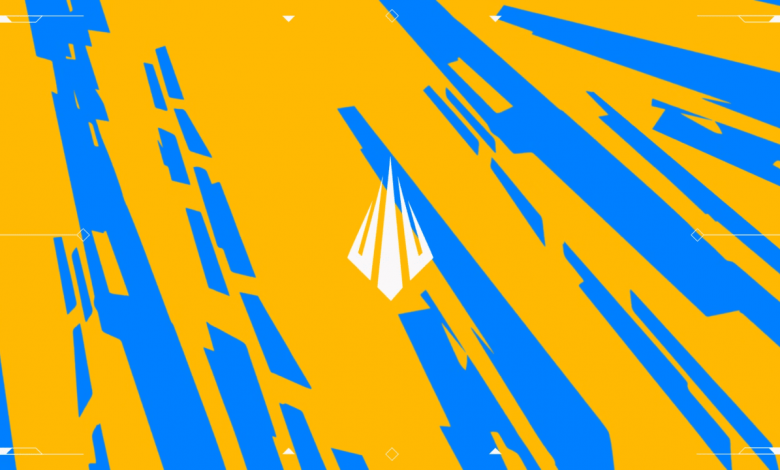 Weeks ago the League of Legends Season 13. Since then, players have been trying to climb up the ranked queues as soon as possible. However, some they are still processing what they achieved in LoL throughout 2022. After all, for some players it became that season in which they managed to ascend the most, it was the moment in which they learned to use a specific character or perhaps it was the season with more games played with our friends.
In order to know everything that happened during the last campaign, Riot Games has developed a portal where we can create our own card in which a small summary of our Season 12 appears. The result is magnificent and we can configure it as we want, adding our past achievements and the goal we have for this Season 13.
So you can create the LoL card with all your achievements in 2022
As they have revealed from the official League of Legends account on Twitter, we will simply have to access mylolmarks.com. There you will have the opportunity to write your Summoner Name and you will begin to receive instructions that will allow you to complete the card. You can choose the elo the one you want to get to, if you want to learn how to play other champions and many other things.
At the end of this process you will be taken to a new portal where your card will appear with everything you achieved in 2022 and big that goal for next year. Not only that, but at the bottom of the card you can see the champion with whom you have played the most throughout the entire past campaign. As can be seen, it is a very simple process that will allow you to set some goals for this Season 13.
More in our section League of Legends.