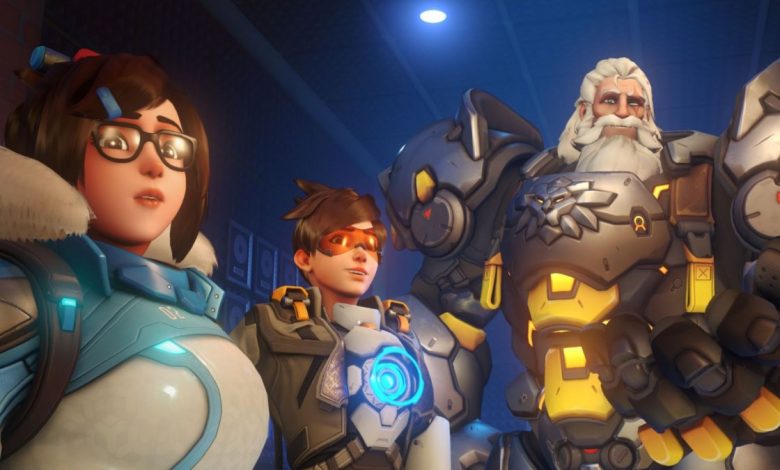 Activision Blizzard He doesn't win for trouble lately. After the massive anger with the new competitive circuit of Hearthstone, Overwatch 2 loses to the great Asian market. Not even six months have passed since the expected launch of the shooter and he already receives a very hard blow behind his back. After 14 years collaborating together, relations between Activision Blizzard Y NetEaseGames end and causes Overwatch 2 Y world of warcraft shut down in china This directly affects the competitive scene of wowso the blow can be even greater.
According to various media outlets and comments on social networks, Chinese citizens who want to play video games Activision Blizzard they will find the servers closed. They possibly have the possibility of using a VPN allowed, but it would be risking a lot knowing the Chinese government. This "cut" comes after the disagreement between the always controversial developer and NetEase Games, the Chinese internet operator that allows access to foreign video games. While Overwatch 2 celebrate the chinese yearthe citizens of this country will not be able to enjoy the video game.
china closes Overwatch 2
Considering the huge Chinese population, the loss of players is scary and worrying, but it's not the only bad news. The closure in the Asian country greatly harms the competitive scene while it was trying to get off the ground. Chendgu Huntersone of the Chinese teams, has already said goodbye to its fans. Guangzhou Charge, Hangzhou Spark, Shanghai Dragons and Los Angeles Valiant are other of the five organizations based in China and with a section in the competitive OW2.
Goodbye and see you again. pic.twitter.com/rNzukKbYBU

— Chengdu Hunters (@ChengduHunters) January 23, 2023
All this comes while the overwatch league of 2023 It has suffered several delays and is expected to start in mid-April, but there is still no official information. the last months of Blizzard they are being convulsed and they do not win for bad news, we will have to see what are the consequences of losing a community as large as that of China.