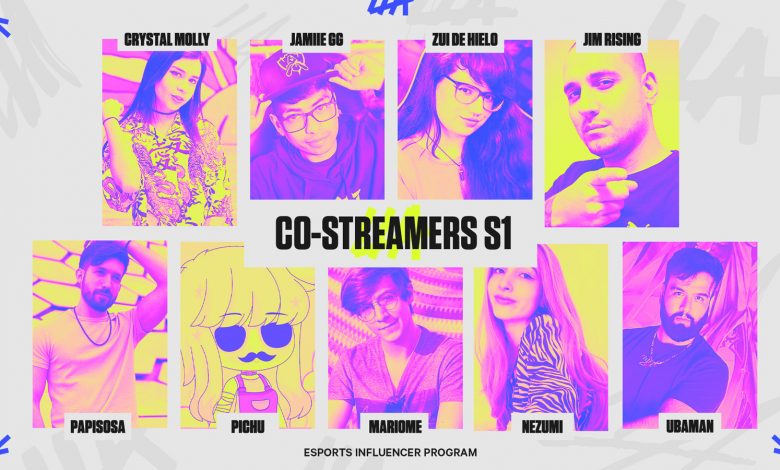 Tomorrow begins a new edition of divided Opening in the Latin American League (ALL) from League of Legends. After what were some historic days in the play-ins of Worlds 2022the Artz Pedregal will dress up again to receive the best LATAM teams at the start of a new competitive season, and what better way to enjoy two days full of LOL that together with the content creators. In this context, Riot Games announced the different channels enabled for co-streaming of these first two days of the ALL Take note!
«the laughs of Molly, the thrill of JimRising, The analysis of Mario Me. Co-streamers continue in 2023 with our Esports Influencer Programthrough which we collaborate with content creators from across the region to experience together the excitement of the most important League of Legends league in the region, the LL.«, points out Riot in a statement on its official site for Latin America and quickly remember that those who do not appear on the list will not have the corresponding permission, so if they risk it, they may lose their respective channels.
The co-streaming channels for the first week
For this first week of LL, we found three groups of streaming that share a single characteristic: all transmissions can be seen exclusively by Twitch. However, there will be those who will only broadcast Matchday 1 (Tuesday); others who will do it on Wednesday; and there are those who will do it on both dates. Below is the list of co-streaming of the ALL linked to their respective channels of twitch so they can take a look.
More in our section League of Legends.