The American video game company Nianticdeveloper of the successful "Pokemon Go"prepares the launch for mobile phones of a basketball game in collaboration with the NBAin which he will try to make the possibilities of the metaverse accessible to everyone.
Created in 2010, initially as a Google affiliateNiantic wants to create an experience where real-world movement is mixed with virtual reality elements.
want to take to the world of basketball an experience similar to that offered in 2016 with "Pokemon Go"in which players could hunt these charismatic creatures that, through the screen of their mobile, they saw in their living room or in a park.
For this, it will not be necessary to have an expensive virtual reality helmet, with the smartphone screen it will be enough.
The telephone is the "perfect" instrument to materialize a "metaverse in the real world" that is accessible and has a social dimension, explains to AFP John Hanke, the president and CEO of Niantic.
"It is important that let's encourage social interactions in the real worldsuch as going out, going to a restaurant or meeting friends. Putting on a VR (virtual reality headset) and playing alone seems very lonely and scary to me. I am confident that humanity does not go in this direction, "he adds.
In "NBA All-World"each player, with his virtual character, must walk down the street and there you will meet virtual basketball playerswhich will be NBA stars like Lebron James or the characters of other users.
And they will play with each other in one-on-one duels or in triple contests.
The economic model of niantic It is based on microtransactions, an increasingly widespread practice in the video game industry.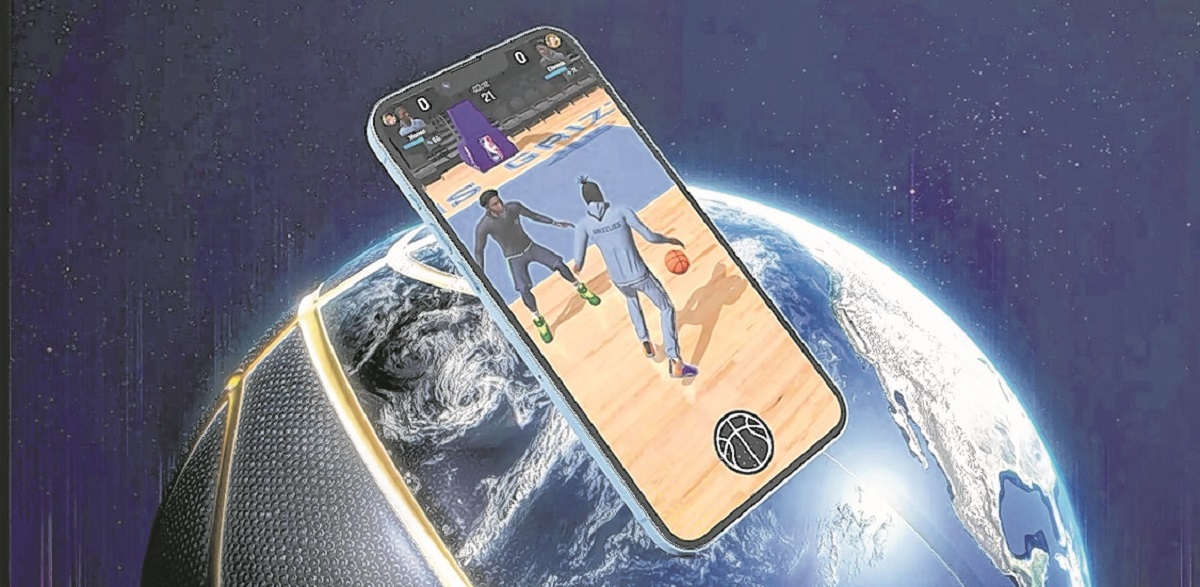 ---
NBA All World, a free game
---
"NBA All-World" It will be free, but users will be able to pay to acquire virtual objects that will allow them to advance faster in the game or customize their player with brand shoes such as Adidas or Puma, sponsors of the title.
Besides of hook being a game about nbaone of the most popular sports competitions in the world, Hanke is confident that "The success of 'Pokemon Go' will certainly help us" to attract brands "to work" with us.
After its release in July 2016, "Pokemon Go" quickly became a global phenomenon, generating an average of revenue of $1 billion per yearaccording to Sensor Tower estimates.
But since then Niantic was unable to repeat a similar success with other games that reproduced the same formula, such as Harry Potter, which was a commercial failure and stopped being available in January 2022 due to a lack of players.
To comment on this note you must have your digital access.
Subscribe to add your opinion!
Subscribe