Microsoft suffers a crash that affects some of its most used services and platforms. This is what we know so far.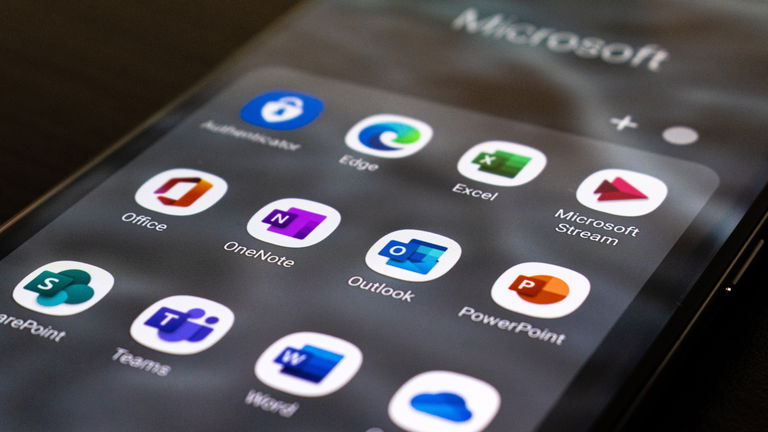 Several of the most popular services and platforms of Microsoft seem to be failing this morning, just like the company itself has alerted through his official Twitter profile. The problems would be affecting platforms like Microsoft Teams, Outlook, or Xbox Live.
Although the extent of the bug is unknown, it appears to be impacting a large number of people around the world based on reports from DownDetector and user complaints on platforms like Twitter. The full list of services that are failing includes Microsoft 365, Outlook, Teams, Minecraft, Azure, OneDrive, Skype, OneNote, GitHub, and Microsoft Storeand the first failures were reported around 8:30 Spanish time.
We've identified a potential networking issue and are reviewing telemetry to determine the next troubleshooting steps. You can find additional information on our status page at https://t.co/pZt32fOafR or on SHD under MO502273.

— Microsoft 365 Status (@MSFT365Status) January 25, 2023
From Microsoft they assure be aware of the problem and to have identified the failure that would have caused the fall of the different services. Also, the Microsoft365 status page indicates that the bugs have not been fixed yet (although, ironically, the crash also seems to affect the status page itself), and that users could encounter malfunctions when trying to use the company's different services.