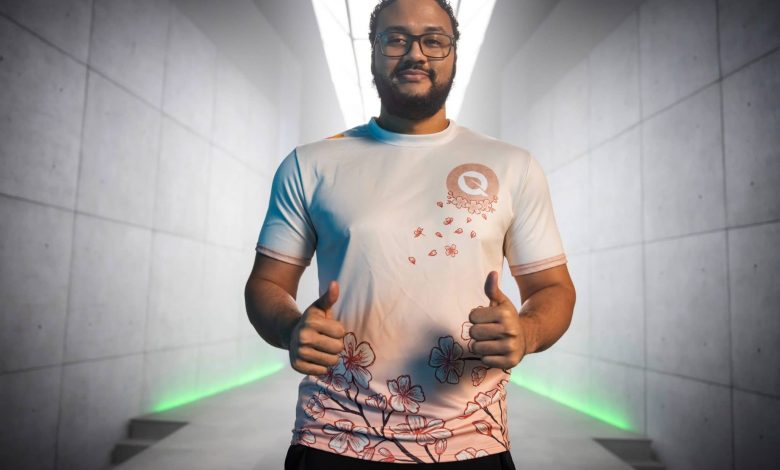 Every beginning has an end. In League of Legends it was not going to be different. As much as it hurts the fans, there are many players who already have an age and that, for one reason or another, decide to leave the professional scene. Over the years we have already seen how players we have been following all our lives have left the professional circuit, at least as players. And now the time has come zaqueri black «Aphromoo«.
The support is already a legend League Championship Series (LCS). The American began its competitive stage in 2011 and since then we've seen him every year on North American Summoner's Rift. Far from it, he also became one of the most popular early content creators in the game. With this and a lot of work, He became one of the great legends of competitive LoL.

Aphromoo confirms that he is retiring as a professional from LoL
through a video of Youtube, Aphromoo confirmed his retirement as a professional player. 2022 has been the last competitive year for him and he announced it in the video. We all know Aphromoo for being one of the main shot callers within their respective teams and, of course, a true captain outside of Summoner's Rift.
«I don't think I'll play League of Legends anymore"said the now ex-player in his farewell video. Aphromoo has always stood out for his duo with Yiliang Peng «double lift» during his period in CLG. Both showed absolute dominance in their respective lane and even reached the final of a Mid-Season Invitational (MSI) in the year 2016.
With this, we say goodbye to one of the iconic figures of the competitive scene of the Riot Games MOBA.
More in our section League of Legends.