Today Epic Games has announced all the details we need to know about the new crossover between Fortnite and The Kid Laroiwhich already collected in this other article in a summarized way so that you do not miss any information about it. However, this time the thing is about doing accounts; specifically, about how much it costs to buy all the new content for The Kid Laroi within the in-game store.
So that's what I'm going to share with all of you below: how many paVos do you have to have in your Fortnite wallet to get the two packs of The Kid Laroi and how many euros these amounts translate. Let's go to trouble
This is the total price of all The Kid Laroi items in Fortnite
First of all, note that we can get almost all The Kid Laroi cosmetics with its main pack, which costs 2,400 paVos ✅
Besides, there is an artist weapon wrap that costs another 500 ✅
This makes the total number of paVos 2,900 ❗️
Or, converted to euros, would be 3 packs of 1,000 paVos: 27 euros in total 😳
If you play on PS4 or PS5, you can get V-Bucks for Fortnite cheaper to buy prepaid cards from PS Store at the best price on the market in Eneba through this link ❗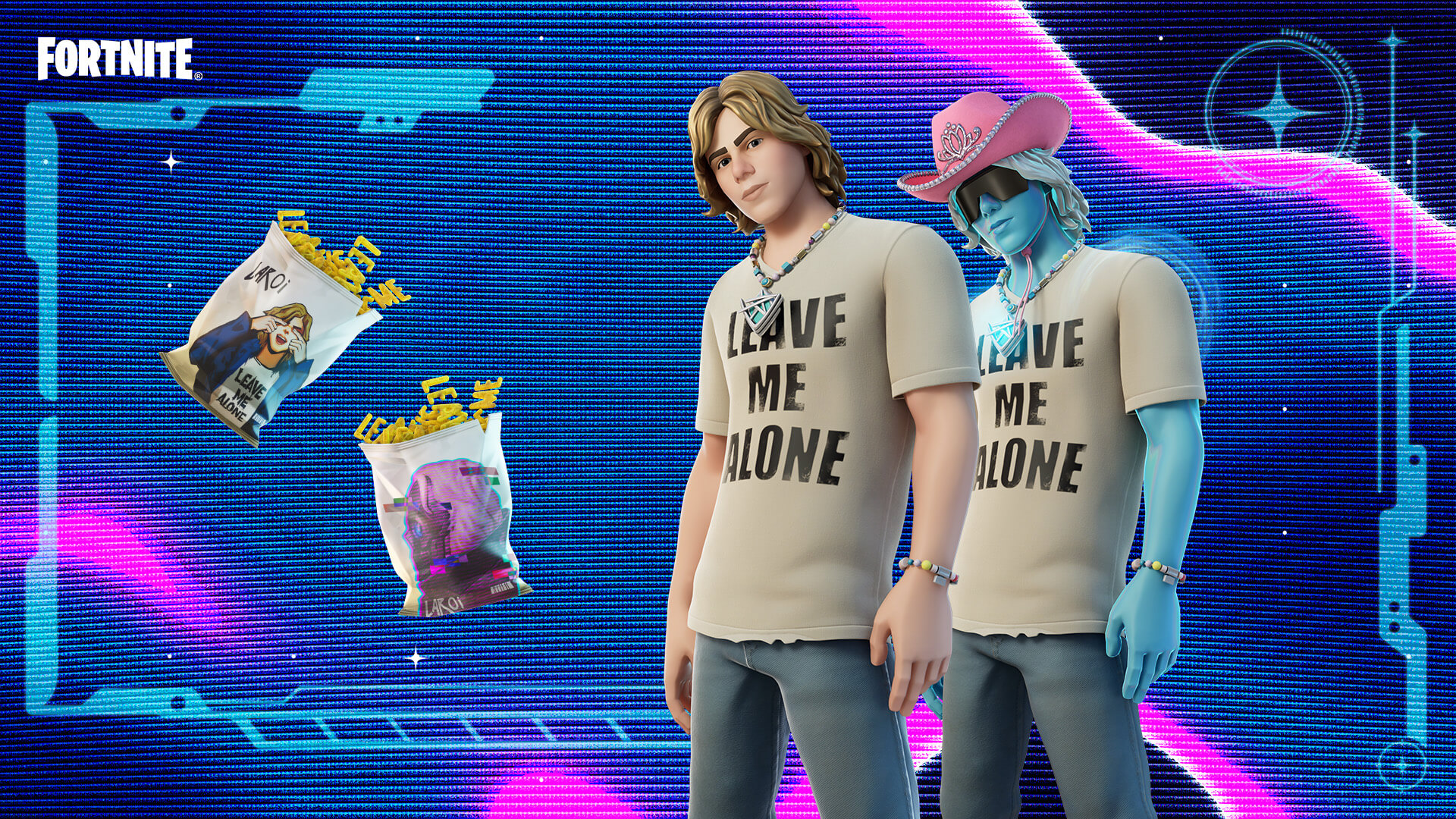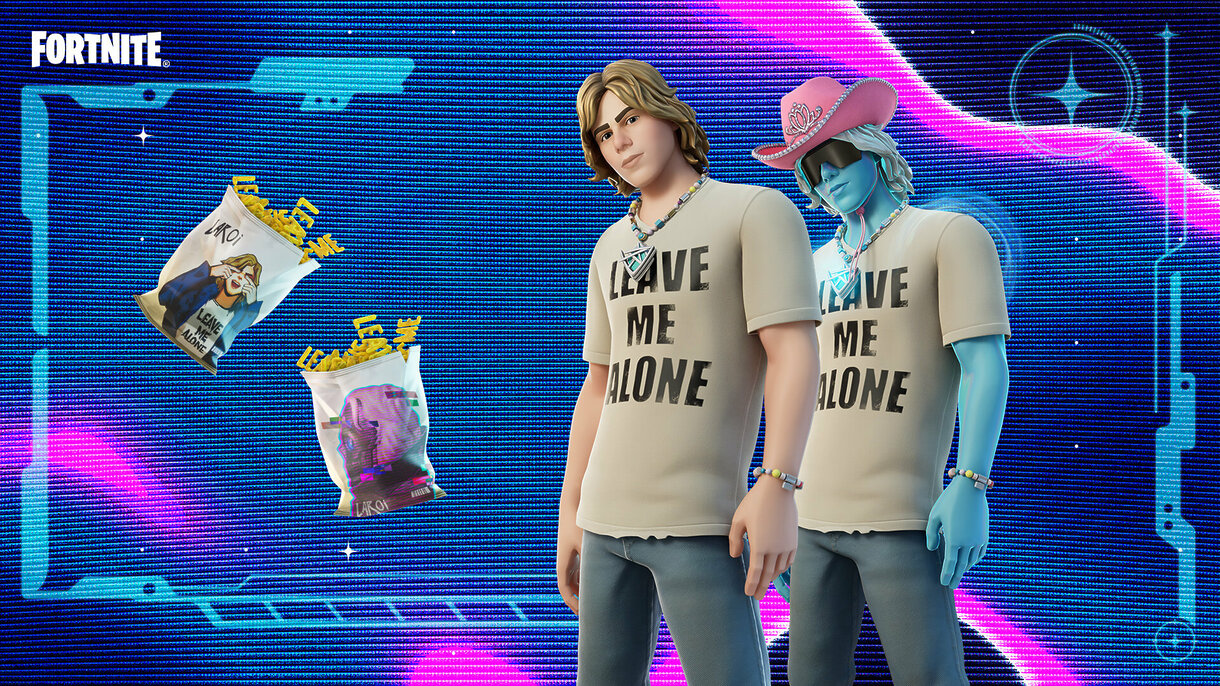 What do you think of the price of this crossover of Fortnite? If I had to put a fault, it would be quite specific: I miss those days when Epic Games held concerts in the battle royale in style and without these being linked to an island in creative mode. I look forward to a new Rift Tour for this yearbut at the rate the game is going, I don't know if we will see another event like those of Travis Scott or Ariana Grande.